APPOINTMENTS: 20-24 SEPTEMBER 2021
APPOINTMENTS: 20-24 SEPTEMBER 2021
20 September 2021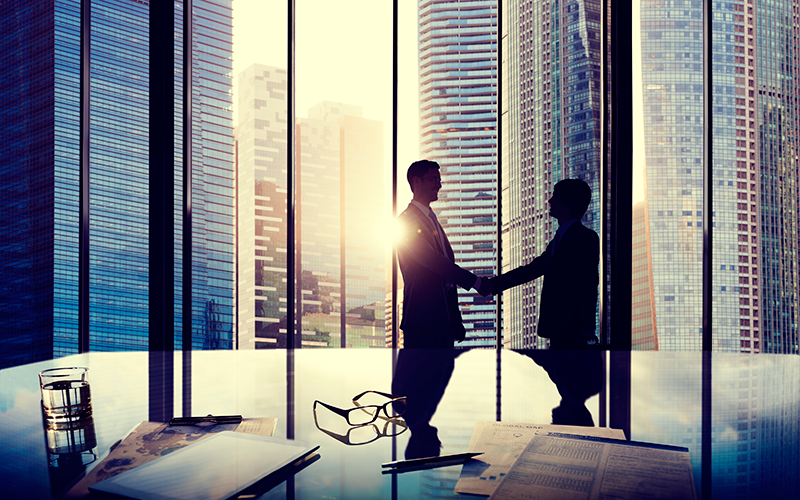 This week's appointments include: Heidrick & Struggles, iSource Group, New Talent, New Directions Group, SThree
• Heidrick & Struggles, the global provider of executive search and leadership advisory services, has announced the appointment of Aliceson Robinson as a partner at their London office. Aliceson will be a member of the firm's consumer practice, focusing on media, entertainment and consumer digital.
• Digital recruitment firm iSource Group has appointed Matt Kirk as associate director. Kirk has more than 10 years of experience in the recruitment industry. He is tasked with winning and retaining new business for the recruiter.
• IT recruitment consultancy Net Talent has appointed Shannon McKechnie as its new director of digital and technology recruitment in Scotland. McKechnie brings experience in recruitment, mentoring and management.
• Recruitment agency New Directions Group has made new appointments to its marketing team. Simon Barlow has been appointed digital marketing manager, Dewi Powell joins as communications manager and Sophie Jones joins as marketing executive. They will work alongside existing marketing manager Mari Nisbet and in-house designer Holly Morgan to support the expansion of the recruitment, training, care and employment screening services.
• Staffing company SThree has appointed Carol McNerney as chief marketing officer of the group. McNerney has more than 20 years of experience in multi-sector B2B businesses, including technology, real estate and financial services. She was previously CMO of Information Builders, a data and analytics software company.