CONTRACTS & DEALS: 6-10 SEPTEMBER 2021
CONTRACTS & DEALS: 6-10 SEPTEMBER 2021
6 September 2021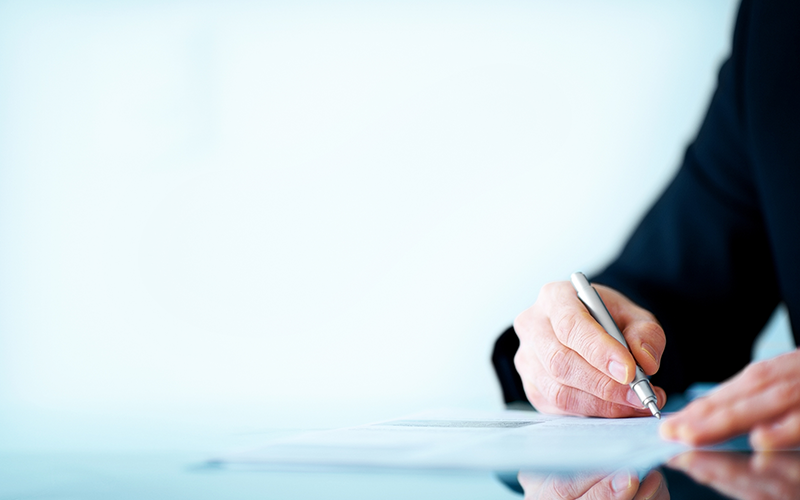 This week's new contracts & deals include: Beeken Reeves, Caval, Compono, ettain, GKR London, Greenbean, idibu, ManpowerGroup
• Recruitment firm Caval, a specialist across the construction, engineering, technical, rail and facilities management sectors, has secured a £9m funding package from NatWest bank to support its "ambitious" growth plans and post-pandemic recovery. The funding will facilitate the company's day-to-day capital spending, which includes paying the wages of up to 1,000 contractors. The firm says it will also implement more hybrid working roles, coaching opportunities and continue to recruit apprentices into the business.
• HR software company Compono has completed the acquisition of candidate sourcing platform idibu for an undisclosed fee. The acquisition will see idibu's candidate sourcing pipeline and insight technology integrated into the Compono HR technology platform. Staff at idibu will continue to operate as normal and the acquisition will enable Compono to expand its current products into EMEA, while broadening idibu's reach into APAC.
• Property recruiter GKR London has completed the acquisition of Beeken Reeves, a recruitment company specialising in the architecture, design and built environment space. The recruitment firms are part of James Caan CBE's Recruitment Entrepreneur portfolio, with founders Grant Kaveney and Michael Beeken collaborating for several years before deciding to officially partner. The two businesses say the acquisition will serve to "strengthen" their offerings to clients and candidates alike.
• Recruitment process outsourcing business Greenbean has won a contract with motorhome manufacturer Erwin Hymer Group to fill more than 200 jobs within its production and warehousing facility in County Durham.
• Workforce solutions giant ManpowerGroup has acquired ettain group for $925m (£673m). Ettain will become part of Experis, ManpowerGroup's global IT resourcing and services brand. The acquisition will provide increased strength in delivering IT services to the higher growth financial services and healthcare industries.