HOT 100 call to action
HOT 100 call to action
27 September 2021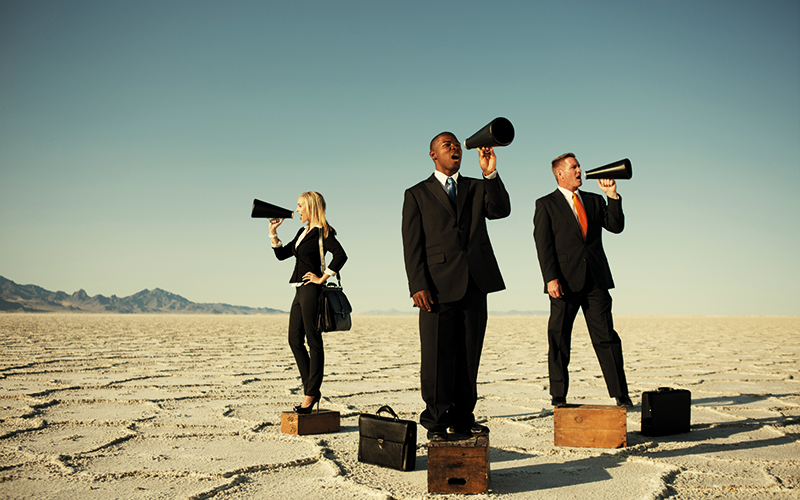 Time to get your financials in!
How well has your firm survived and thrived in the continuing Covid-19 world environment and recovery?
And to what heights was its profitability rising before the great pandemic?
The Recruiter HOT 100, which looks at the UK's most profitable recruitment businesses, will be published in the Jan-Feb 2022 issue.
The 2021 edition could provide a significant benchmark for performance before and after the economic challenges of Covid-19 that have created havoc for the business world at large.
• To ensure your financials are at hand for the 2022 listings, please contact Sue Dodd at [email protected] as soon as possible. The deadline to receive financials is Friday, 22 October.
Image credit | iStock