APPOINTMENTS: 18-22 OCTOBER 2021
APPOINTMENTS: 18-22 OCTOBER 2021
19 October 2021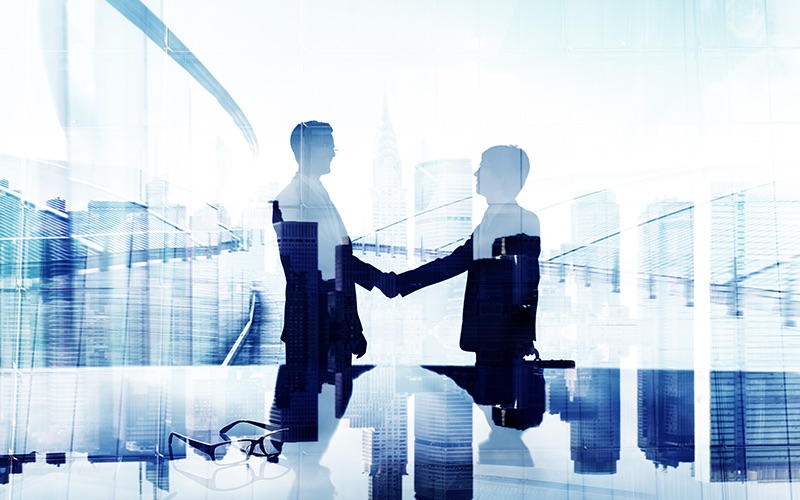 This week's appointments include: Acorn, greenbean, HW Global Talent Partner, Oyster Partnership, Randstad, Tessiant
• Lynette Chandler has been appointed associate recruitment consultant for legal recruitment at Acorn. Chandler will support further growth within Acorn's legal division as the recruiter looks to the next stage of its expansion. Her role will be based across South Wales and the South-West of England.
• Recruitment outsourcing provider greenbean has promoted Louise Reed to director of client solutions. Reed joined four years ago as head of client solutions and her promotion will see her take responsibility for client development throughout the UK under the direction of managing director Leanne Chambers. Other promotions within the team have included Kerri Rankin to head of flexible workforce management, and Stephen Gardner and Alison Jobson to client solutions managers.
• Executive search firm HW Global Talent Partner has announced three appointments. Fran Grant joins as consultant in the finance and treasury department, bringing nearly two decades of recruitment experience. Lorraine Robertson joins as executive search consultant in retail banking and financial services. Jamie Waugh joins as consultant specialising in chair and NED appointments. He brings 16 years' executive search experience.
• Oyster Partnership has promoted Will Shipley to divisional manager. Shipley runs its waste management, environmental health, HR, and licensing and trading standards desks. Jamie Vear-Altog has also been promoted to managing consultant. Having joined in 2015, he took charge of the highways and traffic desk, and now runs the engineering desk.
• Recruitment agency Randstad has announced that Jacques van den Broek will step down as CEO and chair of the executive board. Sander van 't Noordende will take over at the conclusion of Broek's second term in March 2022. Henry Schirmer and Chris Heutink have been proposed to be reappointed to the executive board.
• Business transformation consultancy Tessiant has appointed Danielle Xerxes to lead its senior industry adviser service. Xerxes has 11 years' experience in high-level executive search. Stuart Smith also joins as managing partner to support the service. Smith brings more than 30 years of experience leading and running businesses in the grocery and retail sectors.