APPOINTMENTS: 25-29 OCTOBER 2021
APPOINTMENTS: 25-29 OCTOBER 2021
25 October 2021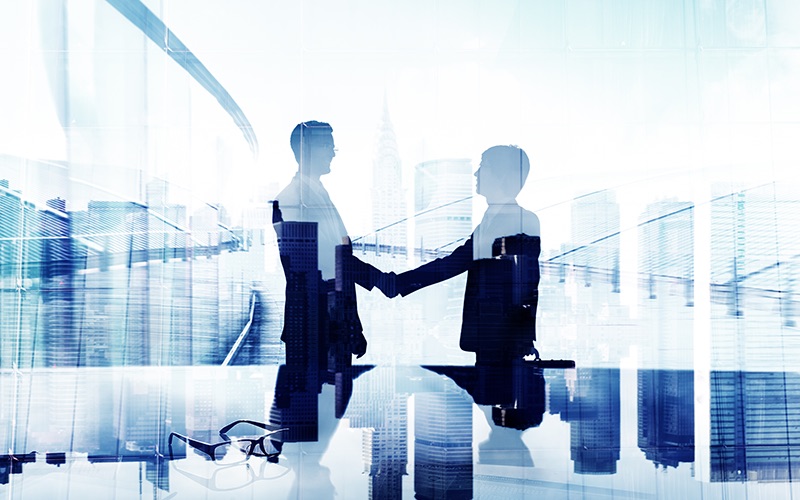 This week's appointments include: iSource Group, Leathwaite, Pulse Outsource, Sellick Partnership
• IT, digital and change management recruitment specialist iSource Group has appointed Danielle McDonald as delivery consultant. Ed Donson has also been promoted to IT and cyber security consultant. McDonald will be responsible for sourcing and pre-screening candidates, advising prospects through the recruitment process and making placements. Donson will extend his role, specialising in cyber security to deliver the right talent to businesses across a variety of sectors throughout the UK and Europe.
• Executive search firm Leathwaite has appointed Gus de Camargo as partner in its New York team. Camargo will be responsible for leading and expanding the company's technology offering in North America, driving revenue and helping deliver talent to corporate functions. He has over 20 years' experience managing client relationships and establishing best practices in recruitment.
• Pulse Outsource has appointed Helen Wheeler as managing director. Wheeler will work with operations director Lisa McCulloch to shape and drive the future direction of the back office and funding services business. She has worked in the invoice finance market for over 25 years and joins from Newable Finance where she was head of cashflow.
• Sellick Partnership has appointed Laura Hayward to the board of directors. It is Hayward's eighth promotion since joining the recruitment specialist in 2011 as a resourcing consultant. In her new role, she will continue to manage the legal public sector recruitment teams and drive forward the growth of the team's legal in-house and higher education offering.