Revolution for training for work is needed, REC tells government
Revolution for training for work is needed, REC tells government
DeeDee Doke
19 October 2021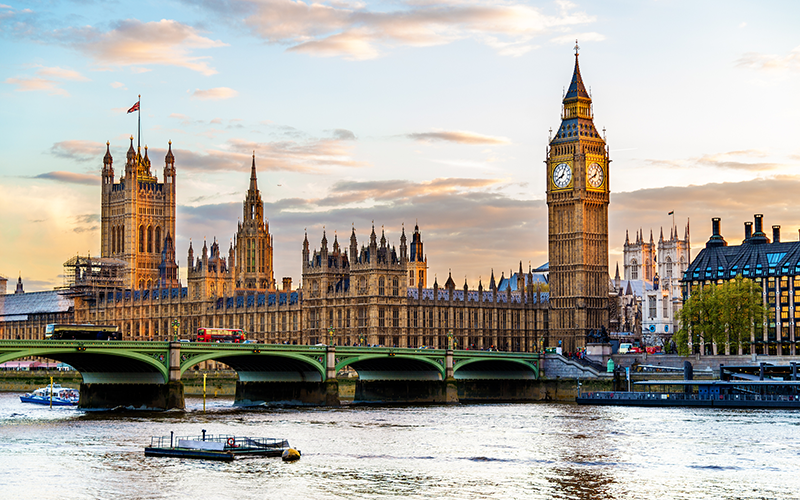 Government must overhaul the skills system to solve current and future labour shortage issues, says the Recruitment & Employment Confederation (REC).
Neil Carberry, CEO of the REC, was speaking at the Business, Energy & Industrial Strategy (BEIS) Committee today [Tuesday 19 October].
Speaking in a session on the impact of supply chain delays on UK business and consumers, Carberry said: "We need a revolution on how we offer training for work" if the UK is to fully recover from the pandemic and prosper in the coming months and years. This includes "broadening the Apprenticeship Levy so that funds can be used on other accredited training at levels that will help young people into work and support the levelling up agenda, rather than being spent on in work graduates".
Carberry also told the committee that immigration is one part of the solution to solving the current shortage and supply chain problems. "Immigration policy has been stuck in a Brexit time-warp. For businesses, Brexit is done – what we need is an immigration system that works for the economy," Carberry said, in giving evidence to the BEIS committee.

In a press statement, the REC said it had also shared many of the same messages in a letter to Simon Clarke MP, chief secretary to the Treasury, last week. Writing to the Treasury secretary ahead of the Budget, Carberry warned that the current trend of rising wages is only affordable if they rise sustainably alongside improvements in productivity, saying: "The only workable answer to this lies in increasing business investment across the board."

Carberry urged the Treasury to consider how the spending review will "enable businesses to drive prosperity in the years to come", and help firms to increase investment in technology, skills and management practices.