Hirewell receives $21m investment from Prytek to accelerate growth
Hirewell receives $21m investment from Prytek to accelerate growth
DeeDee Doke
9 November 2021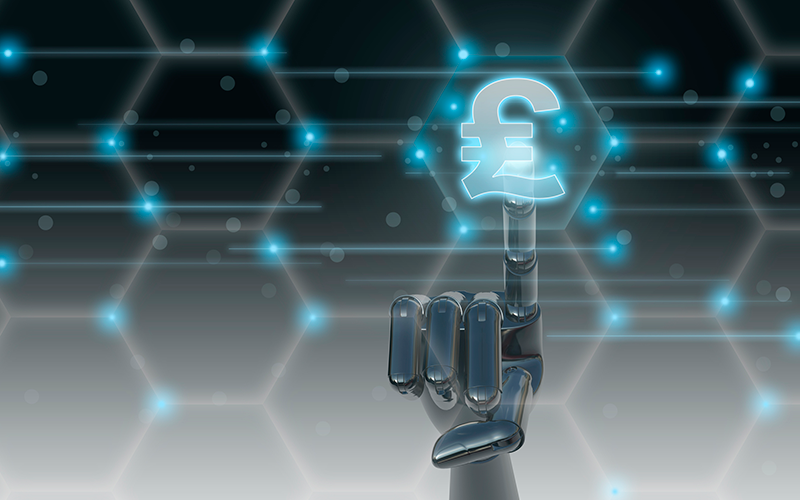 Talent acquisitions solution firm Hirewell has received a $21m (£15.5m) investment from Prytek, a global investment firm with expertise in integrating global services firms with cutting-edge technologies.
As part of the investment, Chicago-based Hirewell will acquire ICV, a Tel Aviv-based software company.
In a statement from Hirewell, the company differentiates itself by having a hybrid model of embedded recruiting and recruiters with knowledge in six key areas: technology, sales, HR, digital experience & marketing, executive leadership and finance & accounting. "By partnering with Prytek and integrating with ICV, Hirewell has an opportunity to differentiate themselves even further," according to the statement.
Matt Massucci, founder and CEO of Hirewell, said: "The talent acquisition space has evolved significantly over the past 10 years, but technology has yet to truly disrupt the industry.
"The ability to combine best-in-class recruiters with cutting-edge technology will equip us to be the ideal recruiting partner for companies that are serious about finding top talent. We are thrilled to partner with Prytek to take that step and continue delivering powerful results to our clients."
• Comment below on this story. Or let us know what you think by emailing us at [email protected] or tweet us to tell us your thoughts or share this story with a friend.