Recruiters contributed £36bn to UK economy in 2020 despite Covid
Recruiters contributed £36bn to UK economy in 2020 despite Covid
17 December 2021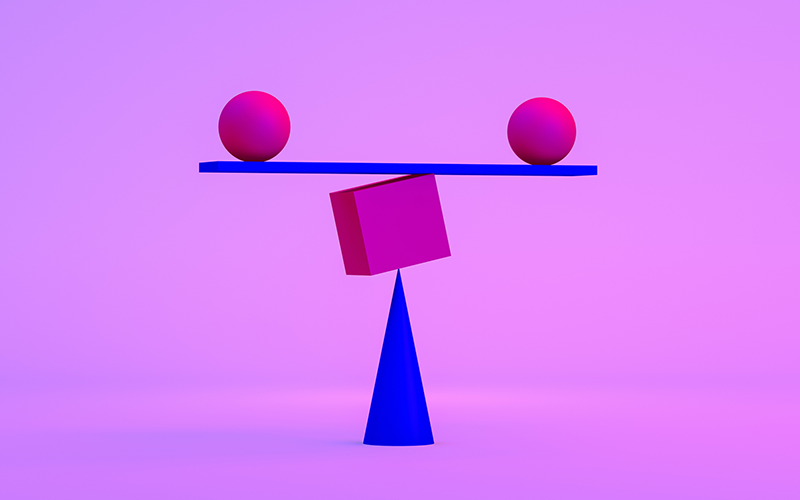 The wider recruitment industry contributed £35.9bn to the UK economy in 2020, according to the new Recruitment & Employment Confederation (REC) 'UK recruitment industry status report 2020-21', released this week.
The figure reflects an 11.5% drop in Gross Value Added (GVA) from £40.5bn in 2019, yet still "shows the resilience of the sector during the worst recession for 300 years", a REC statement said. The industry includes not only agencies, but managed services providers and supply chain partners.
Other highlights from the report:
£32.7bn of the GVA came from temporary/contract placement activity
£3.2bn came from permanent placement activity
30,295 enterprises were operating across the UK recruitment industry at the start of 2021, showing a 2% drop on the number at the start of 2020
110,300 staff were employed by the broader recruitment industry, including those furloughed throughout the pandemic
450,400 permanent placements were made by the recruitment industry in 2020, 55% fewer than in 2019.
On any given day in 2020, 980,100 temporary/contract workers were on assignment.
See the January 2022 issue of Recruiter for more insight from the report.