Company trends of recruiters in 2021's HOT 100
Company trends of recruiters in 2021's HOT 100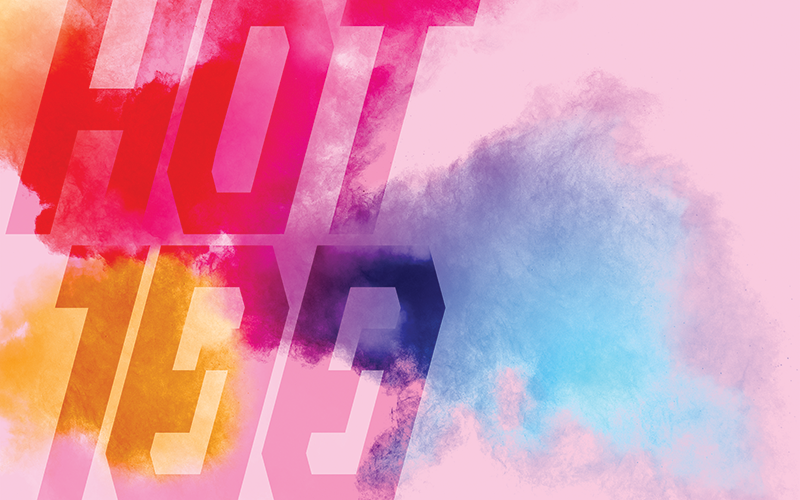 The Covid pandemic has again hit Recruiter's latest HOT 100 report, which measures the highest gross profit per head/employee.
The bar for HOT 100 success this year fell by almost £9,250 to £74,825 GP/head yet the range from 1st to 100th has again widened substantially to span over £170,000 as the winner posted £245,026.
Across the HOT 100 during this exceptionally challenging year, 21% of recruitment companies still succeeded, organically or sometimes by acquisition, in expanding their headcount; a few experienced marginal increases. This compares with the more normal 66% in the previous year. Also in reduced numbers, just 37% of companies increased GP/head, versus 55% last year.
Meanwhile, only six recruiters joined that elusive club that combines an expanding workforce together with rising productivity – this compares with 33 in last year's relatively 'normal' HOT 100. Of these six companies, half employed less than 50, with one company between 50 and 100 and two companies between 100 and 200. Not a single large recruiter, exceeding 200 employees, achieved this dream combination.
A breakdown of these six companies shows the following key constituents:
● Technology or the wider STEM dominates in three of the six
● Two companies are mainly non-frontline public sector suppliers
● Industrial including drivers makes up the balance with one company.
Again, six companies are included in both the top 10 of the HOT 100 and the productivity growth top 20. None of these six achieved productivity growth simultaneously with expansion in headcount, the 'dream combo'.
Examining the gross margin (GM) breakdown in more detail
Overall GM shed 110 basis points to average 19.1% (20.3%) across the whole of the 2021 HOT 100. However, excluding the seven largest earners, the remaining 93 companies, whilst at a typically reduced margin due to a generally lower permanent business mix, posted an average margin at 16.9% (17.2%), reflecting just a 30 basis point decline as their incremental business lost came at a lower cost to margin than that of those seven large companies.
The key change from prior years is migration of GM into a typically 50/50 (+/-10) balanced mix of perm/temp fees and this is evidenced in the rise of those firms with margin between 20% and 30%, poaching from the higher margin bands of last year. This again supports the scenario of large reductions in overall permanent fees during 2020 and follows on from the frailer outlook for perms highlighted last year. Once again, therefore, we have more mid-margin recruiters in this 2021 HOT 100 covering mainly that 2020 calendar year.
The full HOT 100 list will be published in the February-March 2022 issue of Recruiter, out 18 January.
• Comment below on this story. Or let us know what you think by emailing us at [email protected] or tweet us to tell us your thoughts or share this story with a friend.