NEW TO THE MARKET: 31 JANUARY-4 FEBRUARY 2022
NEW TO THE MARKET: 31 JANUARY-4 FEBRUARY 2022
31 January 2022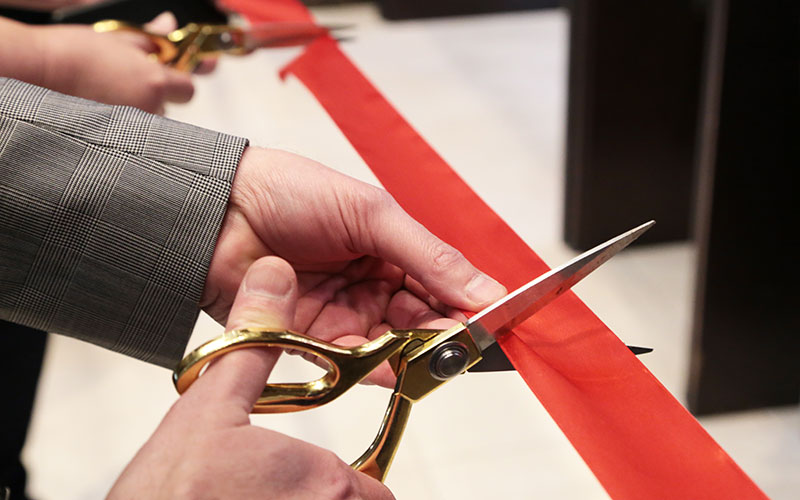 This week's new launches include: AMS, DF Capital, FDM Group, Resume Foundation, UK Power Networks
• Total workforce solutions firm AMS has opened two new offices in Barcelona and Budapest, while also increasing its office space in Berlin. The talent advisory provider says the move will see its headcount increase 25% in Berlin in the second half of this year. The company will also be recruiting additional resources at its new offices in Barcelona and Budapest, with plans to double the team by the end of 2022.
• Bank DF Capital has launched an 18-month apprenticeship scheme offering school leavers the opportunity to secure experience in a business environment. The initiative currently has several roles across DF Capital's sales and operations teams. Recruits will gain new skills such as growing technical ability and soft skills development. They will work towards a Business Admin Level 3 qualification and a permanent post within the organisation.
• Professional services provider FDM Group has launched its apprenticeship programme offering new joiners the opportunity to gain degree-level qualifications as part of its training course. Candidates will be given full vocational training in key IT roles alongside to study as part of the government-approved level 6 (Bachelor of Science degree) Digital and Technology Professional apprenticeship. After the initial training phase is complete, employees will then be able to specialise in key areas such as IT consultancy, software engineering, cyber security and data science.
• Resume Foundation, a charity that helps employers find candidates, has launched four digital bootcamps in the West Midlands in partnership with Coventry University and West Midlands Combined Authority (WMCA). These are cyber security, data science, digital marketing, and user experience (UX) and design research. Its free technical training programme aims to equip West Midlands residents with digital skills over the course of a flexible 16-week programme, which includes eight weeks of technical training delivered by Coventry University. The cyber security skills programme launches first, with data science following in February and the remaining two programmes in the spring.
• Energy provider UK Power Networks has opened applications for 20 new apprenticeships this year. The apprentices will be trained in skills that maintain, repair and build electricity networks. All the trainees will spend their time specialising as electrical linespeople, fitters or jointers learning how to safely repair, maintain and connect overhead lines, substations or underground cables. The closing date for applications is 20 February.