CONTRACTS & DEALS: 7-11 FEBRUARY 2022
CONTRACTS & DEALS: 7-11 FEBRUARY 2022
8 February 2022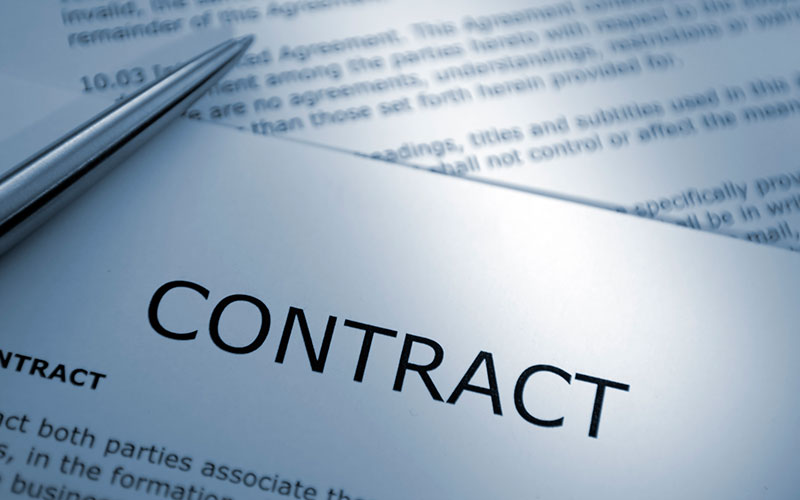 This week's new contracts & deals include: APSCo OutSource, Rowan Executive Search, The Marketing Junction, WTT Legal
• Professional recruitment body APSCo OutSource has launched a partnership with Statement of Work (SOW) and outsourcing legal adviser WTT Legal. The firm will use its expertise in compliant SOW models and off-payroll legislation to support members of the trade association for recruitment process outsourcing, managed service providers, statement of work and managed projects.
WTT Legal has started providing APSCo OutSource with contract templates, and plans to work closely with the trade association throughout 2022 to deliver insight and support to help those involved in outsourcing and SOW to ensure members only operate compliant solutions.
• Rowan Executive Search has acquired Warrington-based Claro Search & Selection to accelerate its growth strategy. The acquisition comes following backing from strategic investor LCap Group last year. Claro will be rebranded as Rowan Life Sciences and its founder Josh Guest will lead the division. Before setting up Claro, Guest ran the life sciences practice at Recruitment Management Group, placing senior executives in privately owned and AIM-listed businesses.
• Recruitment marketing agency The Marketing Junction has become a partner to marketing software company Paiger. The deal sees the agency selling Paiger as part of its solution, whilst Paiger will recommend the services of The Marketing Junction to its clients.