Arrows Group partners with Unibeez to train emerging talent
Arrows Group partners with Unibeez to train emerging talent
DeeDee Doke
10 March 2022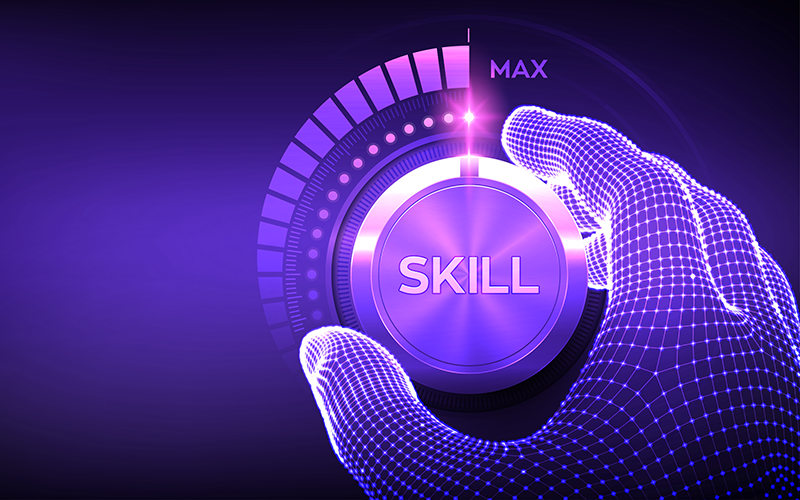 Global technology talent specialist Arrows Group and Unibeez, a SaaS platform specialising in Gen Z talent, have announced a strategic partnership.
The partnership will focus on bridging the education gap between tech and data. The two companies will work together to source, train and mentor top emerging talent, "pipelining the way to a brighter future for the tech and data industry", a Unibeez statement said.
Unibeez is a digital start-up platform connecting students and graduates with paid remote project work, internships and placements they can do while they study, helping them to build skills and experience, and get paid.
Companies like Sky, InformaTech, Ascential and Just Giving are working with Unibeez, with the proposition of being able to engage, test and train candidates before taking them on in graduate positions. The platform uses AI technology to match its (predominantly) Gen Z cohort to roles, by their skills alone, with a strong social mission to eliminate hiring bias and ensuring equal access to AI, the statement said.
Arrows Group, part of the Majar Group of companies, specialises in solving tech recruitment skills gaps for global businesses, and already runs programmes such as FutureScale, an accelerated careers programme, sourcing the top 1% of STEM talent, training them into highly skilled consultants to be plugged into tech and data roles for two-year placements, with the option to take on permanently from there.
For Arrows Group, the Unibeez partnership allows unlimited early access to a vast pool of skilled and diverse student talent to their existing customers, helping them to bridge an ever-widening gap between education and entry level jobs in tech and data and giving them first mover advantage on Gen Z skills.
Unibeez and Arrows Group will together drive innovation and technological advancement in hire and strongly advocate the removal of hiring bias. Over 70% of Unibeez's cohort is female and over 40% STEM.
• Comment below on this story. Or let us know what you think by emailing us at [email protected] or tweet us to tell us your thoughts or share this story with a friend.