APPOINTMENTS: 23-27 MAY 2022
APPOINTMENTS: 23-27 MAY 2022
23 May 2022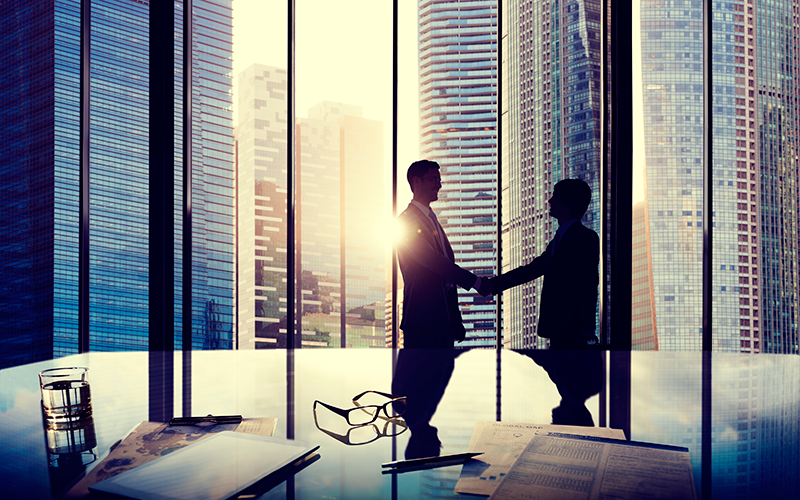 This week's appointments include: AMS, C4S Search, Frontline Recruitment, iSource Group, Kingdom Group, Poplulus Select, RMS, Talent.com
• Global provider of talent outsourcing and advisory services AMS has appointed Roop Kaistha as regional managing director of APAC in its senior leadership team. Kaistha will be responsible for the overall leadership and management of the firm across the APAC region. She brings two decades of experience working across multiple markets, spending the last 15 years in outsourcing and talent acquisition with a global talent solutions firm.
• Specialist STEM headhunters C4S Search made two executive appointments. Rick Towers is promoted to managing director. He has more than 20 years' experience within the talent sector and experience in leading teams and scaling recruitment businesses. And Alex Hamilton is appointed to associate director, technology recruitment, from head of technology recruitment. He has been with the firm for over six years, and will continue to spearhead the technology business unit, driving the development of the C4S brand within its niche markets.
• Frontline Recruitment has appointed Peter Brown as recruitment consultant in its Weymouth office. Brown returns to Frontline after seven years away, and has more than 30 years' experience within the recruitment industry.
• Recruitment specialist iSource Group has appointed Connor Astbury and Lorna Hardcastle as delivery consultants. Astbury was previously a trainer at Capita and will take responsibility for finding and liaising with suitable candidates for clients. Hardcastle was previously a complaints handler at Sky Connect and will focus on identifying relevant candidates, arranging interviews and liaising with clients.
• FM and recruitment firm Kingdom Group has appointed Jaimie Potts as sales and commercial director. Potts brings over 25 years' experience of business development and commercial and strategic account direction, having worked for several companies including Bidvest Noonan and Cordant Group.
• North-East-based executive placement firm Populus Select has appointed Kashmira Kotecha as associate researcher. She will use her chemical engineering knowledge to source experts within the field and support client research. The search firm has also announced an increase in overseas instructions and investment within STEM industries.
• Recruitment firm Resource Management Solutions (RMS) has announced three appointments to its business. Laura Carter is appointed recruitment support co-ordinator to aid its North-East recruitment division. Karina Homa joins as recruitment and HR adviser for its base at Groupe CAT in Corby, Northamptonshire, where it runs an HR-managed service for the automotive logistics company. Elly Leeds has been promoted to commercial manager at the head office on Victoria Road, Darlington, after she started out as executive assistant at RMS 12 years ago and moved her way through the ranks.
• Jobs board Talent.com has appointed tech entrepreneur Chris Arsenault and Silicon Valley executive Lindsey Argalas to its board of directors. Arsenault co-founded venture capital firm Inovia Capital in 2007 and brings more than 25 years of operating and investing experience. Argalas was most recently CEO of PagNxt, where she oversaw P2P/P2M, international transfers, digital wallet, crypto and financial inclusion solutions.