NEW TO THE MARKET: 23-27 MAY 2022
NEW TO THE MARKET: 23-27 MAY 2022
23 May 2022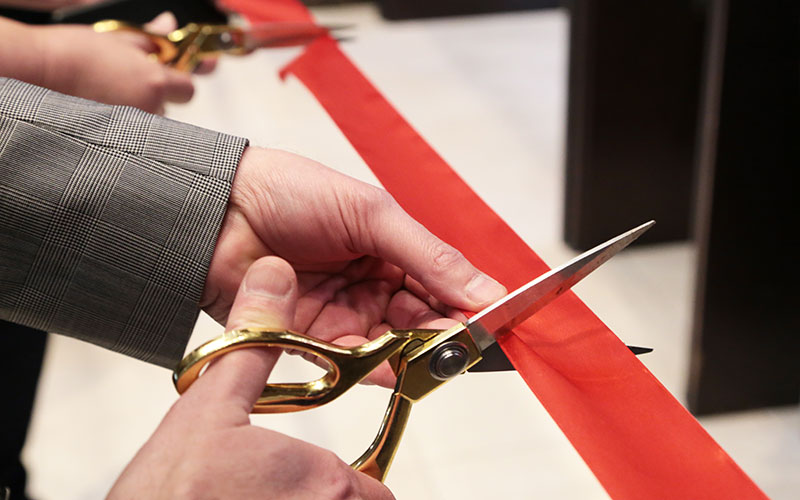 This week's new launches include: AMS, Operam Education Leadership Recruitment
• Global workforce solutions firm AMS has launched its recruiter skilling solution to help employers build their own in-house recruitment teams. Recruiter Skilling is part of the firm's Talent Lab, which will sit alongside its tech skilling solution to help clients solve the tech skills gap through upskilling and reskilling existing employees, and developing new talent. Recruiter Skilling provides new recruitment team members with a 10-week training programme of which two weeks are dedicated to client-specific training. Ongoing training and mentorship from a team of experts is then provided until individuals become a member of the internal talent acquisition team.
• Eames Consulting has opened a new office in New York, adding to its offices in London, Zurich, Singapore and Hong Kong. David Miles is appointed director to lead the new office. He has more than 10 years of experience in recruitment and expertise within the financial services sector. The firm says the new office location also creates opportunities for employees within the group seeking international experience in their careers, as well as an opportunity for US talent.
• Tech recruitment platform hackajob has launched in the US in response to the growing tech talent gap, which has become even more "urgent" in the US following the pandemic. Hackajob launched in 2015 and was founded as a tech careers marketplace to eliminate the bias associated with traditional recruitment techniques to find tech talent based on their skills rather than backgrounds. Hackajob also has four European offices in London, Paris, Berlin and Amsterdam.
• NxGen Recruit, a new recruitment business, has announced its launch in the East Midlands. The firm says it has 72 years of combined industry experience and has achieved 100% in its compliance test.
• Operam Education Group has launched Operam Education Leadership Recruitment, a bespoke service focusing on sourcing and placing inspirational leaders within UK and international educational settings. Christian Walshe has been appointed to lead the new service offering. He has worked in a variety of senior positions in education recruitment for the last decade.