Alan Furley: The rule of 40
19 September 2017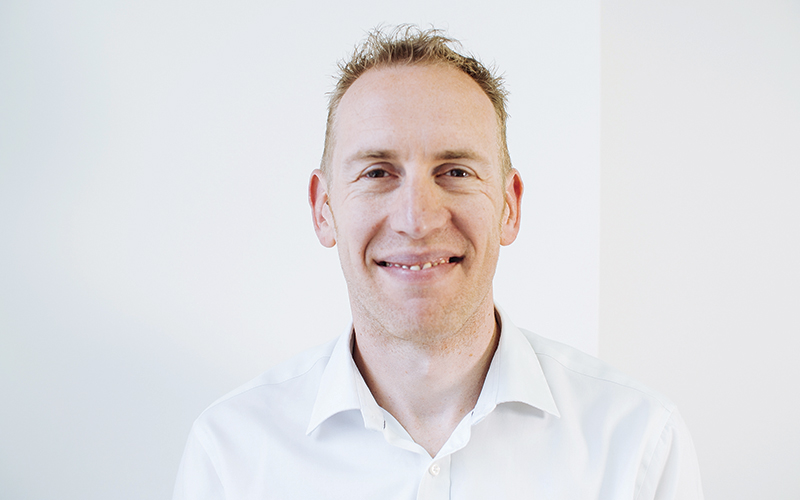 Firms nearing a headcount of 40 need to guard their values.
I'm less than two years away from hitting my 40th birthday. It's a big one, that, and presents challenges that – for all our sakes – I won't over-share.
But 40 is a big number for recruiters, too. When it comes up, it tends to cause problems. It seems a headcount of 40 is when a firm's sparkle begins to fade. It's when the...
Top