Breaking down barriers
JAMES JOHNSON
19 September 2017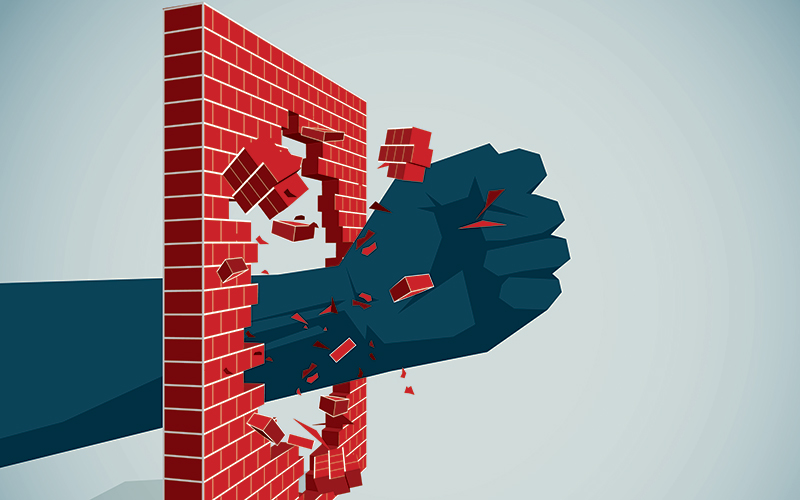 Diversity and inclusion goals can help find the best people.
Diversity and inclusion (D&I) are topics we are all aware of. Studies repeatedly prove that organisations committed to these objectives achieve better results. But they seem to come with a lot of 'shoulds' and risks attached.
In many conversations with company CEOs over the past few years, the same concerns repeatedly come up. Do these policies...
Top