Editor's Leader October 2017
DeeDee Doke, Editor
19 September 2017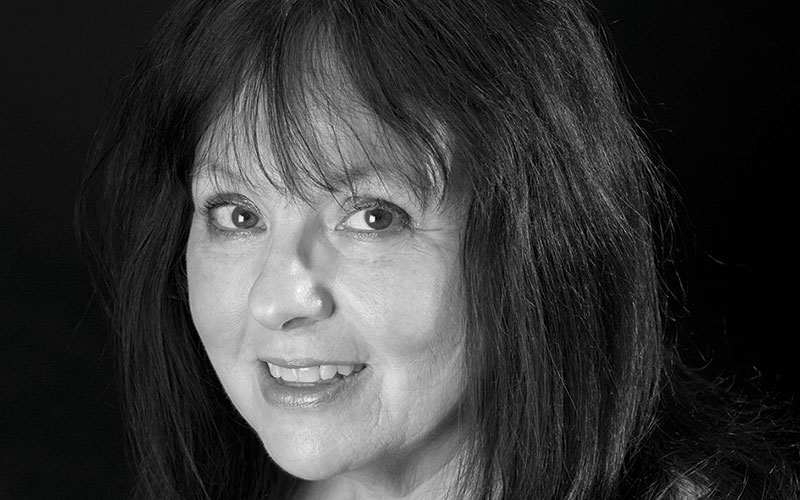 Both the industry and the practice of recruitment has evolved over the past decade.
Changes in how recruiters identify and communicate with potential candidates and clients often emerge as the major examples of how the industry and practice of recruitment have evolved over the last decade.
Quieter, but significantly profound evolution has also occurred in how recruiters develop their own careers.
Our...
Top