Letters October 2017
19 September 2017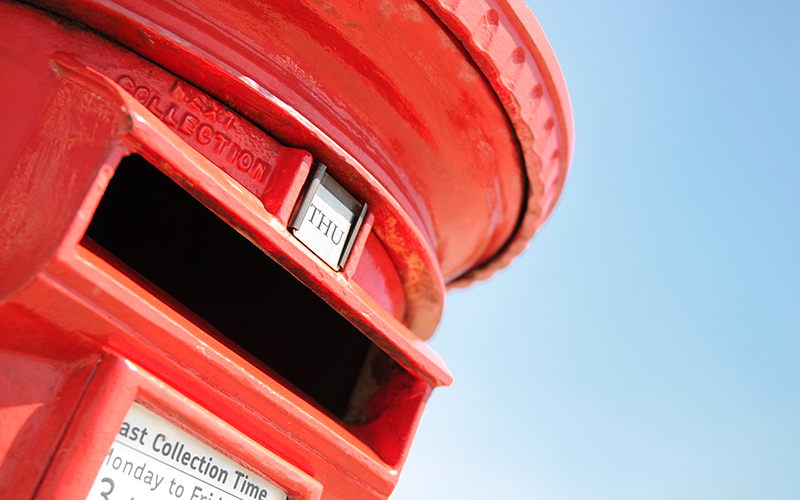 Readers' responses to Recruiter articles online.
IR35? IT'S A TOTAL MESS
I read your story 'IR35 tax reform causes mass exodus of public sector contractors' (recruiter.co.uk, 4 September) in despair. Why, oh why, as a very experienced senior manager who has been brought in by the public sector to consult in areas where they have little or...
Top