Editor's Leader JULY 2018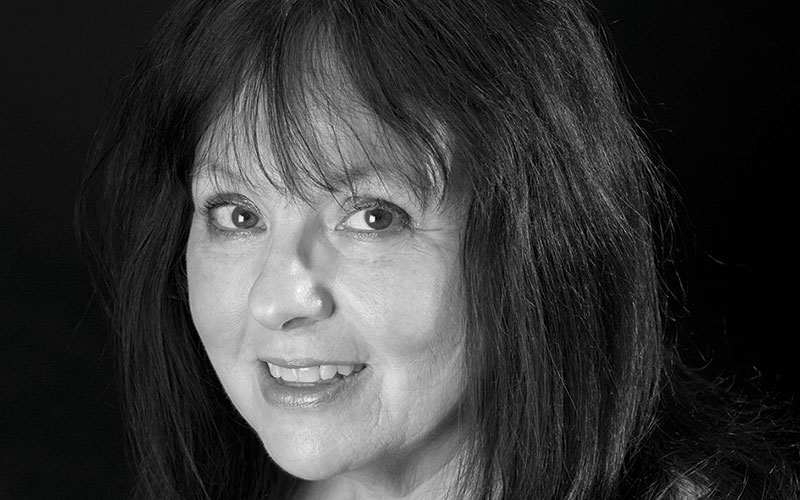 UK leadership at government level is in crisis.
From the continuing failure of transport secretary Chris Grayling to deal with the shambolic state of affairs in the UK rail system to Amber Rudd's series of crash-and-burn episodes during her stint as home secretary, the naked truth can be avoided no longer: UK leadership is in crisis. The way UK leadership at the national government level is handled brings to mind...
Top