Karen Collier: Running your business after a life-changing diagnosis
Karen Collier
12 October 2018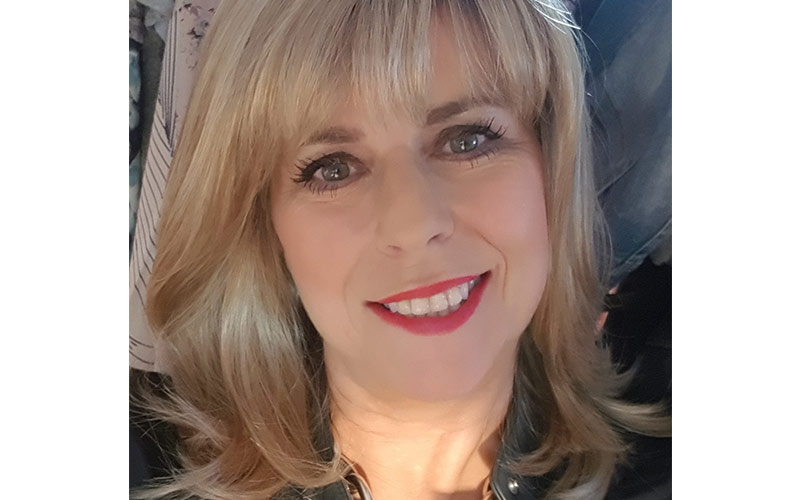 Coping with a shocking health diagnosis.
I received a shocking breast cancer diagnosis in January this year after I found a pea-sized lump in my left breast. Although I would in no way want it again, having cancer has changed my working life for the better.
Whilst some people take a year off work, I knew I needed to run my business and working would aid my recovery. I think my healing would have suffered...
Top