Rob Brouwer: Is the recruitment industry ready to provide the 'Amazon' experience?
Rob Brouwer
17 October 2019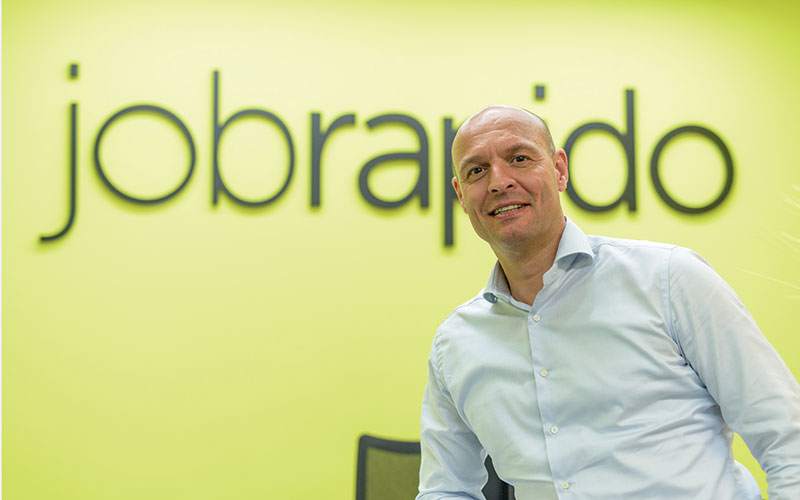 Selling watches and selling jobs may seem poles apart – after all one is a fashion accessory and one is targeted at someone's career path and livelihood.
Different products, different marketing strategies. Or so it would seem. Certainly, 20 years ago this might have been the case. Retailers such as Amazon, still in its infancy stage then, were a little way off creating the full-blown customer experience that is now cemented in today's purchaser decisions.
Fast forward to 2019, and the Amazon experience has...
Top