IRP November 2019: Nurturing the next generation
Nick Mock
17 October 2019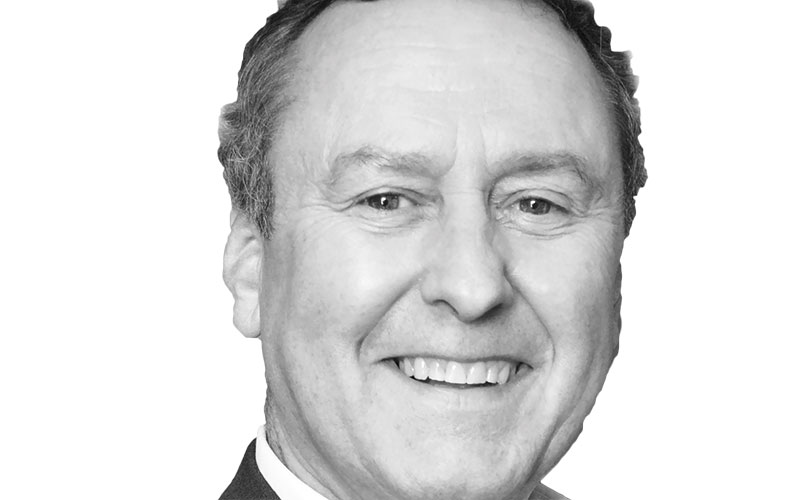 Nick Mock, managing director at One Step Recruitment, on nurturing the next generation
Recruiters can make a difference.
We're based in Somerset, which is made up of a lot of small, farming-based communities. We know the local market inside out, but young people in particular don't know their options when it comes to employment. They lack confidence and ideas. They don't know what to put on their CVs or where to look for jobs. It's why we have made a commitment to working in schools and with school leavers – first setting up a local recruitment fair, and now running group seminars, individual mentoring, work experience days and talks about how to get ready for the world of work.
Nurturing the next generation – especially at a time of talent shortages – builds strong relationships.
We're driven by wanting to give something back to our local community. Clients appreciate what we're doing and want to play their part in creating local success stories. And giving young people a break creates trust – they appreciate the opportunity they've been given, so they're often more reliable, more loyal and happy to learn. We've been doing this for seven years, and now people we have helped place are starting to come to us
for their recruitment needs too.
Staff training comes in many different forms.
We train our consultants through the REC and other organisations, but working as we do with young people helps them grow. They learn to treat people better, not to judge by appearance. They're enthused by individual achievements and understand recruitment that bit better as a result.