Letters to the Editor: April 2020
12 March 2020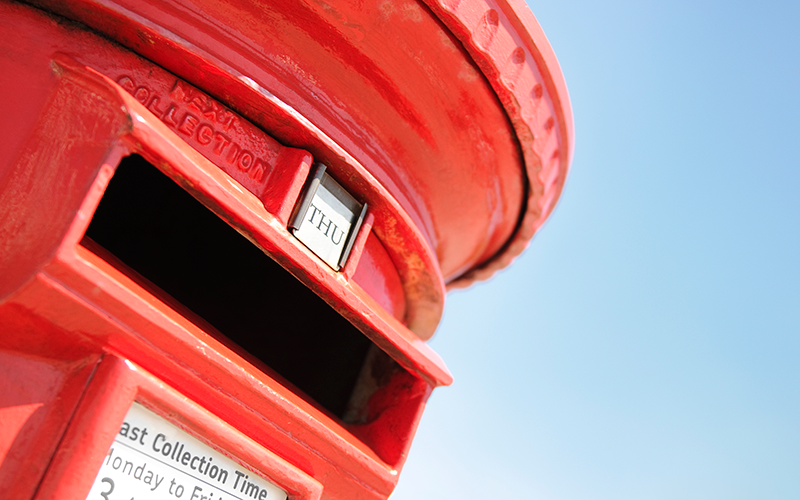 Be thankful for a 'soft landing' for IR35
APSCo is writing in response to the news that the government will proceed with the planned extension of off-payroll rules into the private sector ('Government confirms IR35 extension into private sector', recruiter.co.uk, 27 February 2020).
The 'soft landing' for IR35 that Chancellor Rishi Sunak had previously promised has now been revealed and, while there is no escaping the fact that the extension of off-payroll rules is not ideal, overall, this should be taken as a significant win for the professional recruitment sector.
Yes, in an ideal world we would like to see a comprehensive review of employment status for tax and rights, but let's not forget that this review was only ever going to look at how the planned changes should be implemented.
APSCo made it clear from the beginning that we were seeking a period of time within which recruitment businesses and end clients wouldn't be penalised. This was communicated directly to HMRC and other stakeholders, and we are extremely pleased this recommendation has been listened to and taken on board by the government.
HMRC has long maintained that it genuinely wants businesses to comply with the new rules and that there will be no witch hunt – and this latest move suggests this may truly be the case.
I'd like to thank all of our members who got involved, shared their experiences and contributed to this outcome.
Samantha Hurley, director of operations, APSCo
Image credit | iStock