The Intelligence December
14 November 2018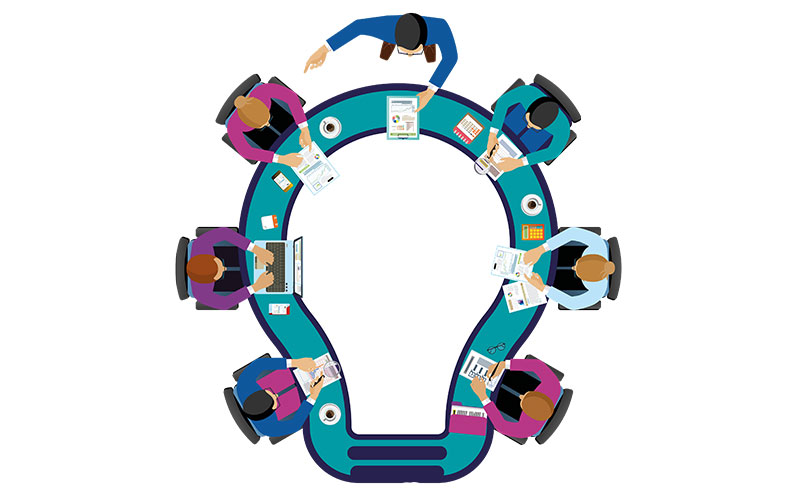 With REC senior researcher, Thalia Ioannidou
Gender diversity in the workplace has been high on the agenda with the public and private sectors urged to adapt practices that promote equal opportunities for women. The introduction of mandatory gender pay gap reporting for employers with more than 250 employees, which came into effect in April 2017, is the latest effort to remove the substantial disparity in the average pay of women and men. The new figures reveal some alarming truths – the median pay gap across the economy is 18% in favour of men, one in ten large employers have a gender pay gap of more than 30% and eight in ten large employers have more women in their lowest paid positions than in their highest positions.
At a time when demand for skills is mounting, it is crucial to secure and appropriately reward the contribution of women across sectors and occupations so that their talents and potential can be fully utilised. In fact, it has been estimated that if the country's gender gap were to be closed and every UK region matches the pace of the fastest-improving region over the past decade, this could generate an additional £150 billion to the gross domestic product (GDP) by 2025. According to McKinsey Global Institute, this would require 840,000 additional female employees and more women employed in most productive sectors and occupations.
Good recruitment is central to these efforts. Recruitment is the foundation upon which a fair and gender-balanced organisation is built. Only when an open, accessible and inclusive recruitment process is in place, diversity at the workplace can be accomplished. As the experts in hiring strategies, recruiters and HR professionals have invaluable insight to share with the wider business community and are ideally placed to help drive change in organisations. From conscious and unconscious biases, poor flexible working arrangements to direct and indirect discriminatory practices at various stages of the hiring process, recruitment professionals are in a good position to call out bad practice.
The recruitment industry is best placed to raise awareness on gender-related biases and help to enact strategies that will improve the gender balance and performance of organisations. Asking the right questions is paramount to driving change. Does the job specification appeal more to male candidates than females ones? Is the organisation a champion of flexible working and enhanced maternity and paternity leave? Are the selection criteria used to screen candidates transparent, impartial and fair? Good intentions must be translated into tangible action at each and every recruitment stage.
To find out more on how recruiters can support organisations to refine their resourcing