Making the Apprenticeship Levy work
14 November 2018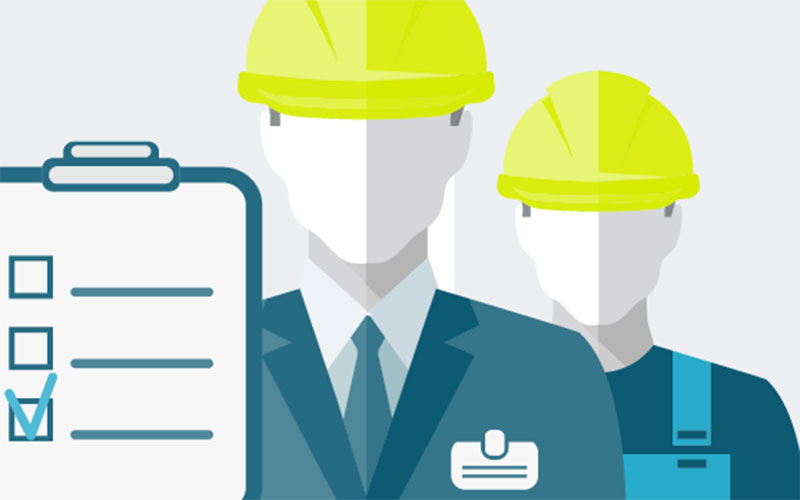 More than 18 months on from its introduction, the Apprenticeship Levy has not achieved what it set out to do. So how can the system be transformed into something that offers more training to more people? Recruitment Matters explains.
If you run a business with a payroll of over £3m, you should already know about the Apprenticeship Levy. You're probably also more than aware that time is running out to spend your first contribution under the scheme. But just like many in the recruitment industry, you might be far less clear about how to make it work for you – and, more importantly, your employees. 
That's because the Apprenticeship Levy was introduced in April 2017 as a means of bringing training and development opportunities to permanent workers. It doesn't currently benefit those on more flexible and temporary contracts – and that is a wasted opportunity for everyone involved. 

A question of time
Although recruitment agencies must pay the 0.5% levy on all those on their payroll – both permanent and temporary – they simply struggle to provide any of the training allowed under the scheme to their agency workers. 
An apprenticeship must last 52 weeks or more – far longer than a traditional agency worker assignment. 
The REC's 'Recruitment Industry Trends', published in December 2017, found the average length of a temporary worker assignment was 17 weeks. Only 1% of assignments lasted a year or more. 

Changes in sight
In total, the number of people starting apprenticeships in April 2018 was down nearly 40% on April 2016 figures. When the government's original target was to fund 
3 million apprenticeships by April 2020, it's becoming ever clearer that the Apprenticeship Levy is not working. So in his speech at the Conservative Party Conference on 1 October, Chancellor of the Exchequer Philip Hammond recognised business concerns. 
He set out measures designed to provide more flexibility in the system. They include allowing large employees to transfer up to 25% (rather than 10%) of their levy funds to businesses in their supply chain from April 2019. The range of courses will also be expanded, particularly around STEM subjects, transport and healthcare.
 
"But we know that we may need to do more to ensure that the levy supports the development of the skilled workforce our economy needs," he said. "So in addition 
to these new flexibilities, we will engage with business on our plans for the long-term operation of the levy. Working hand-in-hand with employers to ensure 
that every young person can fulfil their potential and achieve their dreams." It's an invitation that the REC is keen to take up.

The recruitment industry's reaction 
According to a recent survey of REC members,
70% – of members that pay into the levy are SMEs, directly employing less than 250 people
52% – of members view Apprenticeship Levy payments as a tax write-off and take no further action
64% – of members would fund agency workers' training if the Apprenticeship Levy was broadened to a skills and training levy
A broader skills and training levy
"The commitment to make the Apprenticeship Levy a more flexible offering is something the recruitment sector has been consistently campaigning for," said Neil Carberry, chief executive of the REC. "This will benefit workers by improving training opportunities, as well as helping recruitment businesses who are currently paying the levy but are unable to spend it."
But the REC also made it clear to the Chancellor before the Budget that agency workers will only be able to benefit from the levy if it is broadened to a skills and training levy. This should be focused on upskilling all workers, and providing clearer opportunities for progression in key sectors which struggle to attract a UK workforce. 
REC members have provided specific examples of shorter training courses, such as those for HGV and forklift truck drivers, or catering courses for hospitality workers, which they could offer temporary workers under a broader scheme. And when Ofqual already has over 40,000 registered training courses, it needn't be difficult to maintain the high standards of a fully accredited system.  
The REC and its members want to work with government to develop a pilot scheme for the recruitment industry that clearly measures both the impact for agency workers and the return on investment to business. 
On any given day there are on average 1.3 million temporary or contract workers who work via a recruitment agency.  A new training levy would enable thousands of these workers to learn new skills and to progress through the labour market.