Legal update: Hiring under Tier 2 visas
Bunmi Adefuye
14 January 2019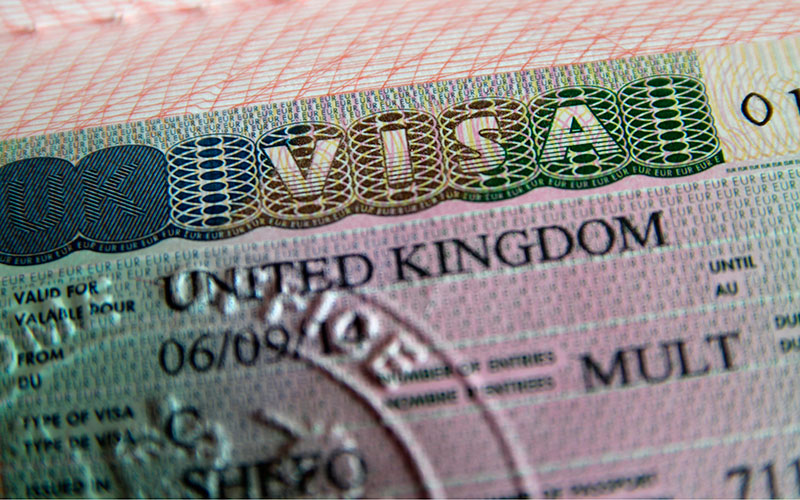 Can employment businesses sponsor candidates under Tier 2 visas?
At a time when there are candidate shortages in certain sectors, the Tier 2 visa system allows organisations to source skilled candidates from outside the European Economic Area (EEA) when there are insufficient qualified candidates within it.
A few employment businesses have questioned whether or not they can sponsor candidates under a Tier 2 visa and supply them to their clients. The simply answer to the question is no, under the Immigration Act 2016. In the Tier 2 visa sponsor requirements, the organisation sponsoring the candidate must do so for the purpose of the candidate filling a vacant position with that organisation. There are no provisions that allow an employment business to sponsor a candidate purely for the purpose of supplying that candidate as labour to another organisation. This is largely because the sponsor must be responsible for directing the work done as well as paying the candidate.
The government produced useful guidance for all Tier 2 and Tier 5 sponsor licence applications made on or after 18 July 2018. The guidance specifically addresses this issue in sections 5.6-5.8 which state that:
5.6 If you are an employment agency, you can apply for a sponsor licence but only to sponsor migrant workers who will be directly employed by you in connection with the running of your business. You cannot sponsor a migrant if you will then supply them as labour, to another organisation, regardless of any genuine contractual arrangement between the parties involved.
5.7 If you are an employment agency or intermediary and we grant a sponsor licence to you on this basis, but later find that the migrants you are sponsoring have been supplied as labour to another organisation, we will revoke your licence.
5.8 If you are a sponsor that wants to employ a migrant worker who has been supplied to you by an employment agency or an intermediary, you can only assign a certificate of sponsorship to the migrant if you:
have genuine responsibility for deciding all the duties, functions and outcomes, or outputs of the job the migrant is doing
are responsible for agreeing and paying the migrant's salary.
For more information you can review the home office guidance here, https://assets.publishing.service.gov.uk/government/uploads/system/uploads/attachment_data/file/725905/Tier-2-5-sponsor-guidance_07-2018_final.pdf