IRP August 2019: Business sustainability
Simon Girling
15 July 2019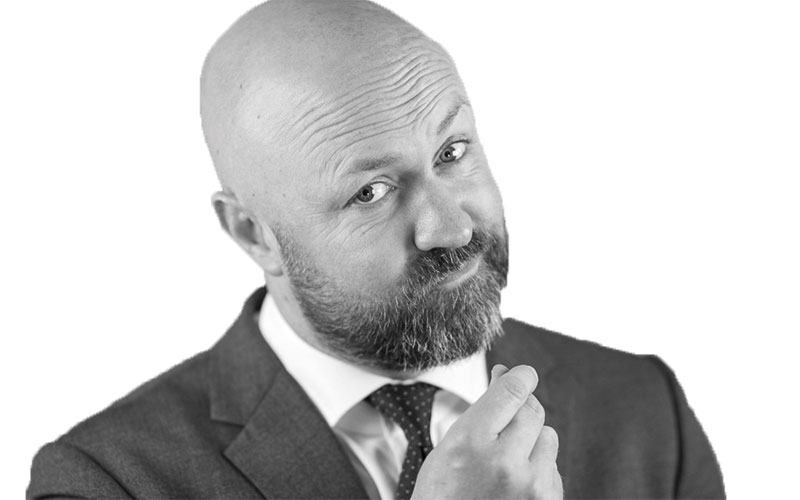 Simon Girling, director at Girling Jones, on 'going green'
There's a huge amount a small business can do to improve their sustainability.  
With so much attention around climate change at the moment, we knew we wanted to do something "supergreen". As an office of 20 people, I wasn't sure how much impact we could have. Based in Devon, we called on local experts Riverford Organic and ODE True Food (Sustainable Restaurant of the Year 2018) to find out what best practice looks like.
I think we'll be the first recruitment company in the UK to be carbon negative, hitting our annual green targets by changing what and how much we consume, and doubling our off-setting of emissions. It's meant changing suppliers, from web hosting to our energy and waste management and even our business insurance. We've also changed our lighting and the paper and cleaning products we buy in. All simple steps that make a difference.
It's easy to put a green policy in place.  
You can turn things around in a month – it's just about knowing what you can do. So we want to spread the word to our clients and other agencies.
People get excited, when they know they can do their bit.
It helps with employee engagement – we're incentivising ours to take the changes home with them. There are also plenty of positives we can see for client/candidate relationships. But most importantly, we're doing this because we want to see everyone doing it. What's stopping you?