Legal update: Overtime and holiday pay
Bunmi Adefuye
15 July 2019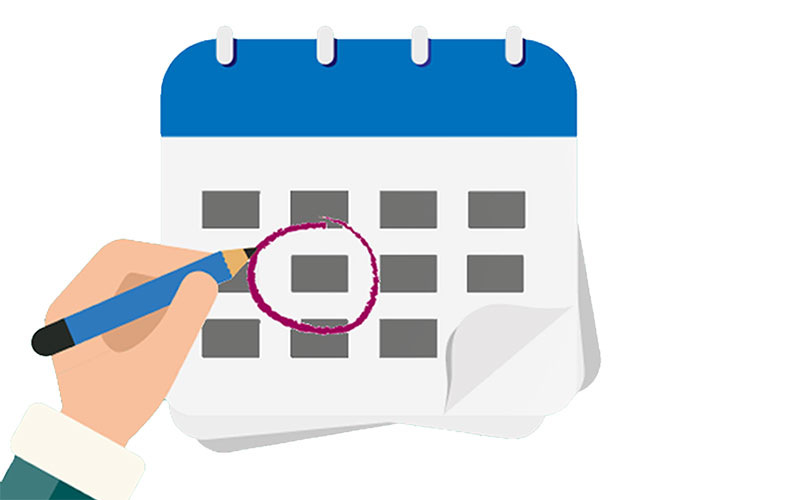 Holiday pay continues to be a subject that is constantly debated.
The payments that need to be factored into the calculation of holiday pay depends on whether or not an individual has normal working hours fixed in their contract. A number of cases in the last few years have considered and changed how additional payments such as overtime or commission are dealt with when calculating holiday pay. Sections 221-224 of the Employment Rights Act 1996 sets out the calculation, where a week's pay will be either:
what a worker would earn in a normal working week if s/he works fixed hours each week;
if a worker's hours vary from week-to-week, the average hourly rate of pay over the previous 12 weeks; or
if a worker has no fixed working hours, it will be the average total remuneration received over 12 weeks.
Temporary workers ordinarily don't have fixed working hours in their contracts, because of the nature of temporary work which requires a substantial amount of flexibility. Therefore, holiday pay for temporary workers would be calculated by taking an average of the total remuneration received over a 12 week reference period, this will include any payments for all hours worked including overtime.
For workers that have fixed hours in the contract who are typically employees, holiday pay was previously calculated to exclude overtime in some circumstances. However, as a result of the Bear Scotland Ltd v Fulton; Hertel (UK) Ltd and others 2014 case, the EAT ruled that non-guaranteed overtime (i.e. overtime that is irregular but when offered the employee must do the work) should be included when calculating holiday pay. This position has been extended even further under the recent ruling in Flowers v East of England Ambulance Trust 2019 where the Court of Appeal ruled that even voluntary overtime (overtime that is irregular and optional) should be taken into account when calculating holiday pay. This is because the pattern of ambulance workers' overtime was settled and reoccurring. It is clear that the courts are being consistent with their approach where individuals should not be deterred from taking holiday for fear of being paid less.
The above rulings should be considered by employers with salaried staff and recruiters that engage temporary workers should already be including overtime in all hours worked when calculating holiday pay.