IT/Telecoms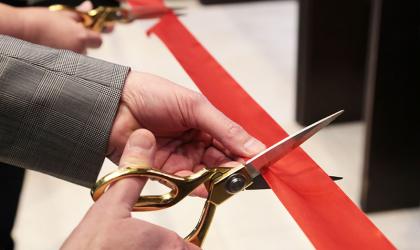 Bristol-based technology, digital and engineering recruiter iO Associates has announced its global expansion into Europe with new offices in Brussels and Munich.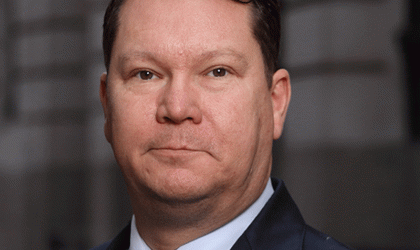 Phil Coulter has joined specialist life science and technology search consultancy RBW Consulting.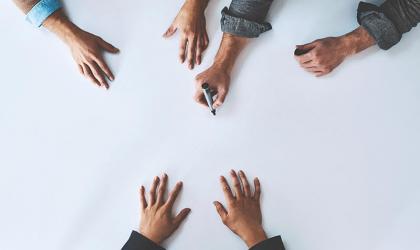 Three members of the management team of STEM recruiter Serocor have completed a buy-out of the group, according to a company statement.