Start-up of the Month: Warne Mather Solutions
12 December 2019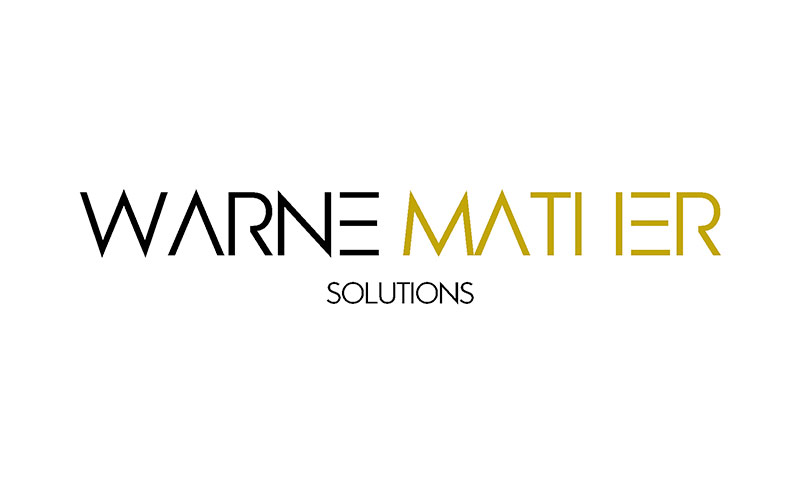 Newly-launched Warne Mather Solutions knows it needs to differentiate itself.
An extensive knowledge of exactly which contractors and staff are available – and when – is how new payroll and HR systems staffing specialist Warne Mather Solutions plans to stand out in the market.
The agency, set up by Frankie Mather and Ash Warne, focuses on placing specialists who work on the iTrent and Resourcelink HR systems.
Mather told ...
Top