Ask the expert: April 2020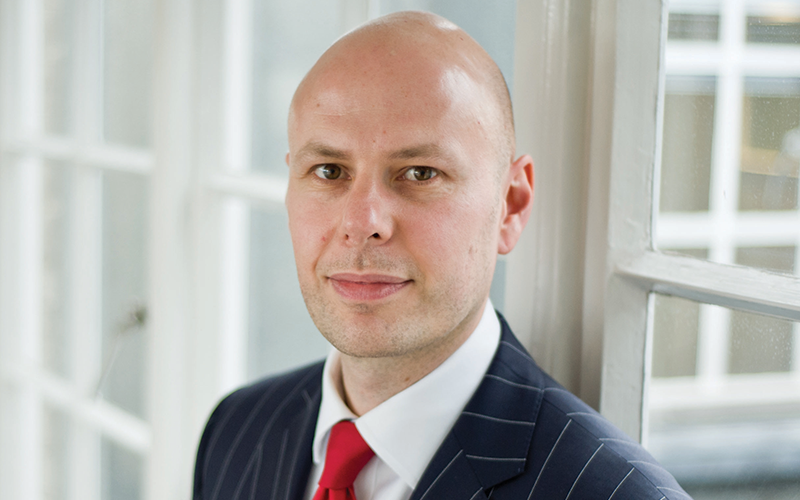 I'm worried that low morale is hitting our productivity. What can I do?
The results of studies into the correlation between levels of morale and productivity are not definitive, but in my experience good morale at a team level results in low staff turnover. Given that high retention rates are efficient in terms of both recruitment cost and productivity, I have no doubt that morale is key to maximising long-term profits in the recruitment sector, particularly when combined with effective performance incentives.
Changes in morale – especially negative ones – can be sparked by an infinite variety of things, many apparently insignificant. They often have root at an individual level, but the dissatisfaction will typically spread to the rest of the team. To make morale even harder to manage, the root causes of problems may simmer almost imperceptibly before becoming exacerbated by other factors. For example, a team may tolerate poor management until missed targets increase individuals' insecurity or make them feel under greater pressure.
Pre-emptively minimising problem(s)
Responsibility for morale starts at the top. The leadership team needs to define the values and culture that will be most effective for the company, and then take ownership, in word and deed, for delivering that.
Nurturing a generally positive atmosphere will make it easier to address the causes of morale problems. I encourage boards to ensure they are always celebrating positive news and behaviours, even when targets are being missed. Celebrating wins and individual successes, however small, is motivating and minimises discontent spreading as you resolve specific issues of morale.
General causes of morale issue(s)
Team-building days, drinks evenings and so on can paper over cracks in morale and may provide a temporary boost. However, the benefit will be smaller and shorter-lived than it should be unless you address the root cause(s) of any problems, whether they are company-wide or relate to individuals.
In terms of identifying issues, the most common factors that erode morale include:
Cultural management issues: lack of leadership or confidence in it; bullying/harassment; poor vision or planning; unrealistic expectations; mismatched communication and behaviour; lack of recognition; poor understanding of workforce needs (technology, support and benefits); and a lack of positive reinforcement.
Personnel management issues: micromanagement; bullying/ harassment; lack of consistency; unrealistic expectations (perceived or actual); lack of recognition/appreciation; ill-defined progression path; lack of accountability; lack of support; and too little positive reinforcement.
Individual level issues: lack of job security; poorly defined job scopes and targets; bullying/harassment; personal conflict; attitude; and a lack of a sense of achievement.
Pinpointing your problem(s)
Reviewing employee 360s and staff exit interviews can help identify some problems, but formal and informal one-to-ones at all levels will typically generate a more holistic insight.
Focus on the views and opinions of:
the people in the business it is most important you keep; and
individuals you rarely speak with.
This second group can often feel ignored and disenfranchised and seeking out their insights may both give you a new perspective and make them feel a more valued part of the business, which can in itself improve morale. Consider speaking with former employees who, having got a little distance from the business, may now be willing to be more candid than they may have been at their exit interview.
Finally, consider putting in place surveys and other feedback mechanisms, generally anonymous, that specifically monitor and address morale. These are becoming commonplace for a good reason.
Alex Arnot is founder of MyNonExec and board adviser to more than 30 recruitment companies