Editor's Leader APRIL 2020
DeeDee Doke
12 March 2020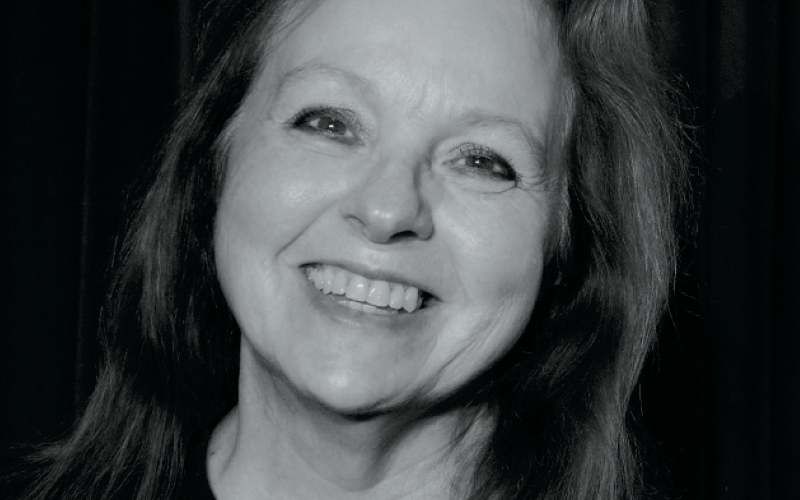 Is anyone else delaying the booking of their holidays this year?
It's my dream to experience the unbeatable combination of pleasures offered by Costa Rica – generally warm and sunny weather with splashes of rain, unfathomable numbers of diverse animal, bird and reptile (I'll stick with the turtles) species, sandy beaches, aquamarine waters, rainforests and both adventure and relaxation. I've even convinced my husband that he'd love Costa Rica as much as I expect to.
But will we be able to make it happen in 2020? The pandemic of coronavirus raises the definite possibility that we won't. So holidays away from one's locale are in doubt, and global business is under threat too as whole countries close their schools for now, flights to certain parts of the world are sliced from schedules, the stock markets are down, and the workplace debate about WFM (the latest acronym, meaning 'working from home') hots up.
The sheer abundance of nature's anger right now – Australian forest fires, UK storms and floods, and the spread of coronavirus – suggests that we're on the brink of having to think about 'doing' our lives differently. Hopefully we don't have a new isolationism on the global stage. But get your virtual meeting rooms ready.