Ask the expert: February 2019
Alex Arnot
11 January 2019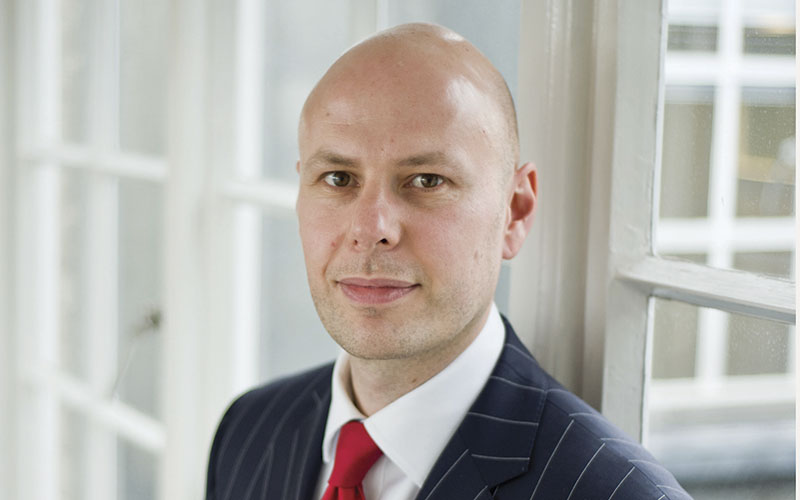 We're maxing out business development. How can we attract more candidates?
When it comes to attracting more candidates, there is no magic bullet – if so, word would quickly get out. After all, most recruiters are fishing for candidates in the same pools with access to the same equipment – CRMs, LinkedIn Recruiter, jobs boards and so on.
The most effective way to attract more candidates is likely through doing what you are already doing,...
Top