Ask the expert: June 2019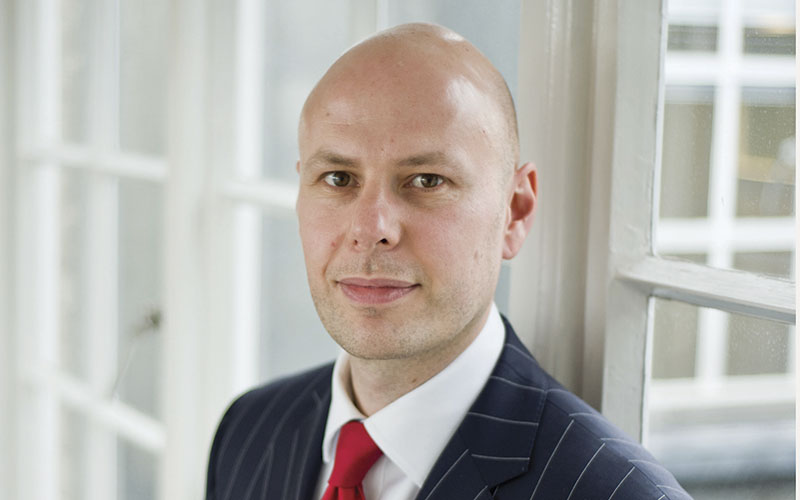 The market in our sector is tightening. What should I change about how I manage the business?
The market is currently harder than it has been for a number of years, however with small tweaks you can continue to grow aggressively. Here are a few thoughts:
Develop a resilient mindset – Those who haven't experienced a tightening market may find the extra resilience needed a shock. In a buoyant market, growth masks mediocre decision...
Top