Upstart: Attracting flexible talent
Colin Cottell
23 May 2019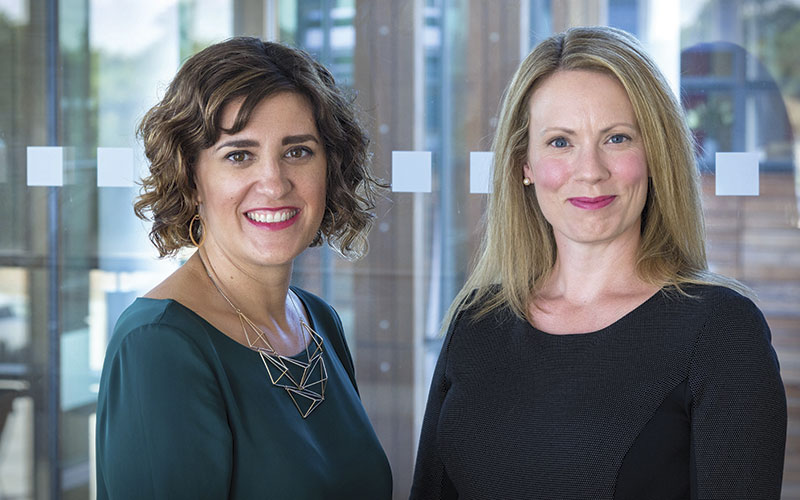 Bristol-based Flexology has tapped into the demand for more flexible working.
Flexible working is not a new idea but a Bristol-based recruiter is showing there is now a growing demand for it from employers, employees and candidates alike.
"There is now growing recognition among employers that increasing the number of flexible roles can be a solution"
Flexology was set up just over two years ago out of the...
Top