Katie George: Finding stand-out candidates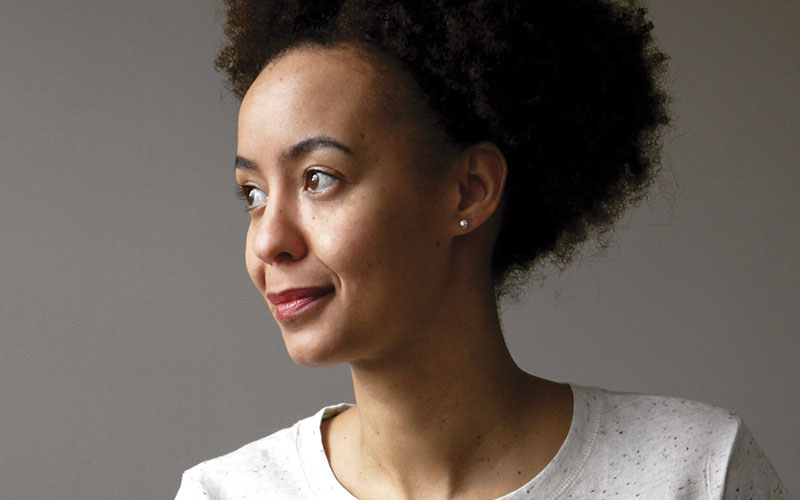 What personality traits are top tech companies looking for?
We know that millennials, when entering the job market, value company culture above all other factors.
Competition between candidates is always fierce, and my recruitment team at Amazon is also competing with other top companies for stand-out candidates.
That's where company culture can be a deciding factor. By carefully developing a workforce with...
Top