Ask the expert: July 2019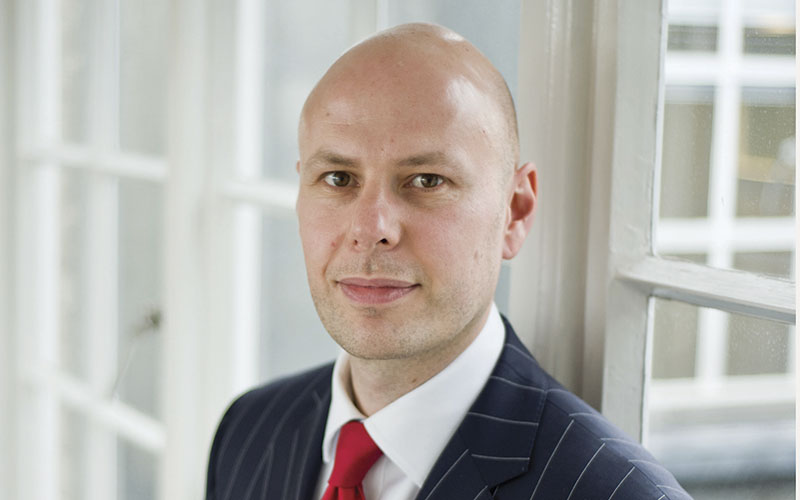 Our senior management team is becoming fractious and this is paralysing the business. What should I do?
I'm assuming you already have values and a three-year plan. Next on my list would be getting your board meetings running constructively, as that is where decisions should be made about where the company is going. These monthly meetings should be the catalyst for all the organisation's activity, dealing with questions such as: what do we need to do to achieve our targets...
Top