IRP July 2019: Reputation in recruitment
20 June 2019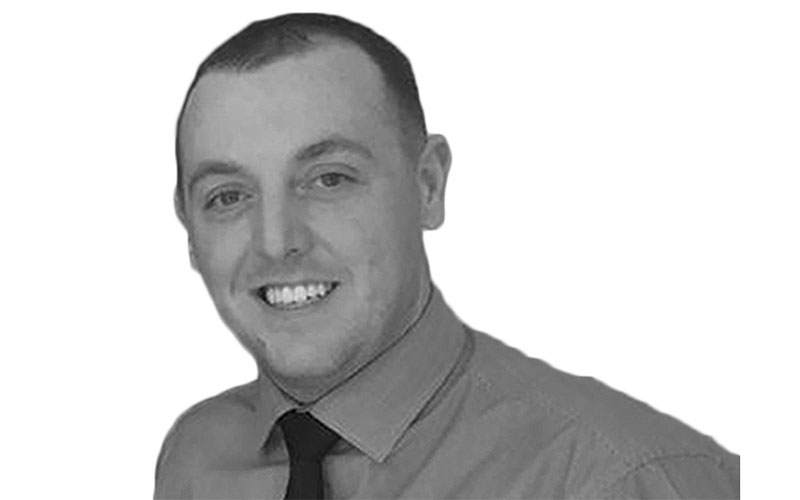 Kieran McCormick, director of operations at Balmoral Healthcare, on the importance of reputation
How are you dealing with the challenge of the nursing shortages? 
We have to be creative around retention. We provide our services to the NHS under tender, so we can only pay our staff the rate that's in the contract. So we currently offer free training and free uniform and are considering providing free CRB/Access NI checks and reimbursement for annual registration fees. A £35 fee can be a lot of money for some people. 
Our clients obviously care about the quality of the people we provide – but by investing in staff, and helping them upskill, we're ensuring they have what they need to do the job well, which is important to them as professionals too.
As hospitals are increasingly dependent on agency staff, the flack on the recruitment industry around cost and quality grows – what do you think is the answer? 
It's frustrating when we're a compliant agency, and a long way from being the most expensive. We value ourselves on the quality of service we provide. I know that if our agency provides a nurse, they can perform everything that is expected of them – and as a nurse myself, I know there is nothing worse if they can't. Our clients know we're one of the best, and that's ultimately what matters most. 
So how important is that reputation for your business? 
Given the current climate, our reputation – built up over 20 years – has greatly influenced the sustainability and growth of this business. It's a very powerful thing to have.