Legal update: Rolled-up holiday pay
20 June 2019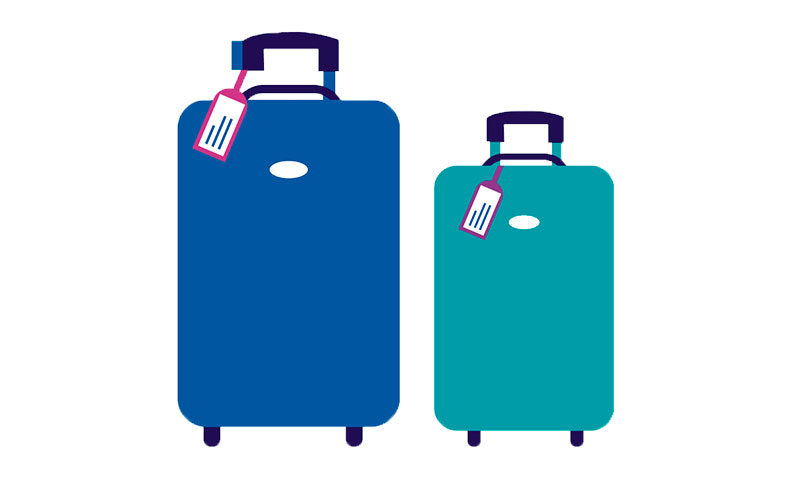 The REC explains about the legal rules surrounding holiday pay.
The Working Time Regulations 1998 (WTR) made under the Working Time Directive 2003 (WTD) entitle a worker, including an agency worker, to 5.6 weeks of statutory annual leave each year. Can the pay relating to holiday pay be added to the hourly pay rate as an additional percentage, known as 'rolled-up holiday pay', or should it be paid at the time the worker takes annual leave? 
Prior to 2006 conflicting case law existed on whether rolled-up holiday pay was lawful under the WTD. Marshalls Clay Products v Caulfield 2003 approved rolled-up holiday pay but MPB Structures Limited v Munro 2003 determined that rolled-up holiday pay was unlawful and should be paid when holiday is actually taken under the accrual method.
A referral to the European Courts of Justice in Robinson Steele v RD Retail Services and Others 2006 established the current authority that rolled-up holiday pay is unlawful under the WTD and holiday pay should be paid when annual leave is actually taken. However, it held that sums already paid under a transparent rolled-up holiday pay arrangement could be offset against a claim for unpaid holiday pay. Transparency required, for example, agreement from the worker to the arrangement and for the amount to be clearly itemised on their pay slip. But the decision to off-set does not apply to arrangements after the Robinson Steele decision – you cannot now continue to roll-up holiday pay and try to rely on the off-set provisions of Robinson Steele. 
The Robinson Steele decision relates to statutory annual leave entitlement not to additional annual leave. This means that pay for holiday entitlement above the statutory minimum could be rolled-up and paid in lieu of physical time off provided it is done in a transparent manner. 
Note, under the Agency Worker Regulations 2010, parity rights after the qualifying period include, among others, annual leave pay and the physical time off. This means that despite being able to roll up holiday pay relating to leave above the statutory minimum if done transparently, you will still need to ensure that the agency worker receives the physical time off. 
Despite the above information the REC advises members not to roll up holiday pay for either statutory or additional annual leave entitlement but instead pay the amount due as and when the agency worker takes annual leave.