Ask the expert: January 2020
Alex Arnot
12 December 2019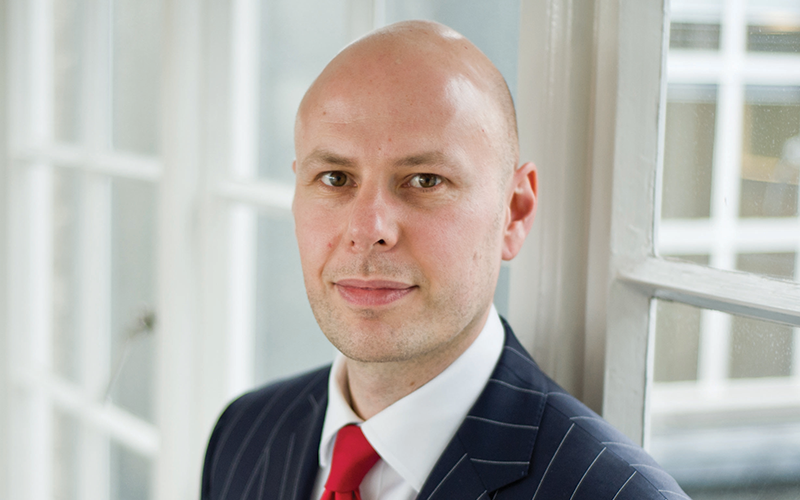 I'm not sure our marketing is cutting through. How can we stand out?
Differentiation in recruitment is challenging. Whichever marketing strategies you use consistency is critical, as it is only by persisting with and refining your approach that you will deliver results.

Statistics to illustrate performance
A history of empty promises has conditioned candidates and clients to assume there is a credibility gap between...
Top