Business Advice: Explore annuity revenues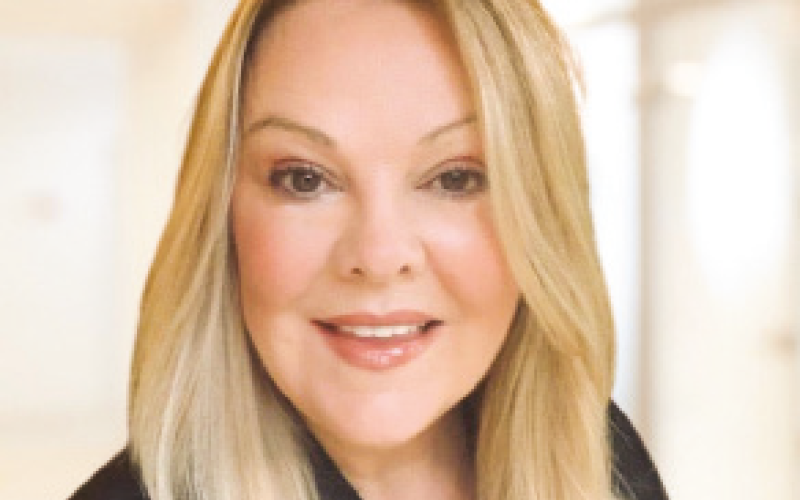 Tara Ricks, COO of Elite Leaders, encourages recruiters to try annuity revenues.
The average recruiter is spending 1,300 hours per year on literally producing nothing: zilch, zip, nada!
With average fill rates in the traditional contingency recruitment model sitting at about 46%, your teams are spending over half their energy devoted to zero success.
Recruiters hate comparisons, but other than used car and double glazing sales, which industry actually tolerates this? However, always the competitive type, not to be outdone, recruiters don't just tolerate it, we actually seek to scale it – as if we'll suddenly get better at it if we have more people doing the same things!
The industry is better than this. So perhaps it's time to explore additional offerings in your service proposition.
How about a predictable, contractual and profitable revenue stream? One that creates and supports loyal customers, and presents the opportunity to further embed and upsell your service off ering? If that sounds about as likely as a pink unicorn in the current climate, read on…
Annuity revenues, sometimes known as recurring revenue, are the holy grail for recruiters. It's about moving away from the transactional 'one hit wonders' of recruitment, and instead moving to revenue streams enhanced by contractual obligations and longer-term visibility. Annuity revenues can take many forms:
Managed services (MSP/RPO)
Exclusivity
Retained
Statement of Work – own the projects and timelines
On-site
Preferred supplier status.
When your relationships with your clients are service-focused and deep, it's a natural extension to provide these key clients with even more value-added service, presenting it in one of these defined forms of annuity revenues. These could include offerings such as:
Management reporting
End-to-end control of the recruitment process
Critical data analysis
Market intelligence
Salary and benefi ts benchmarking
Internal mobility
Raising brand awareness and reputation for candidates
People reviews
Project management
Management of additional suppliers
Remote onboarding
As with any ambition to diversify service offerings, we must understand the 'why'. How are these new approaches going to enhance the depth of client relationships or my revenue stream?
Solution selling
Value-added services can become a competitive lockout
differentiator
Lower cost of sale – if the prospect is already a client, this
extension of service is way more cost-effective
Total revenue stream becomes significantly more consistent and therefore forecastable
Moving your client relationship to a higher level of spend.
But this doesn't happen overnight. You need to plan it strategically.
Make sure you have a culture of offering clear value-added services and products to clients.
Really define your service proposition and articulate that clearly in your marketing collateral.
Research and understand the technology required. MSP is one of the most highly serviced areas.
Audit your clients, identify potential buyers of an annuity revenues-type service via your knowledge of their buying behaviours, business flow, current quality and visibility of processes and financials – choose wisely!
Annuity revenue, however that may look in your business, generates sustainable, predictable revenue, and profit. Clients are crying out for increased value, which will in turn drive them to purchase more from you. This motivates and inspires colleagues. So, the question really is – why wouldn't you be doing this?

Tara Ricks is a NED to the recruitment sector and also COO of Elite Leaders, the advisory and consultancy game changers