Recruiter Awards 2018: Honesty is the AA's best policy
Colin Cottell
24 May 2018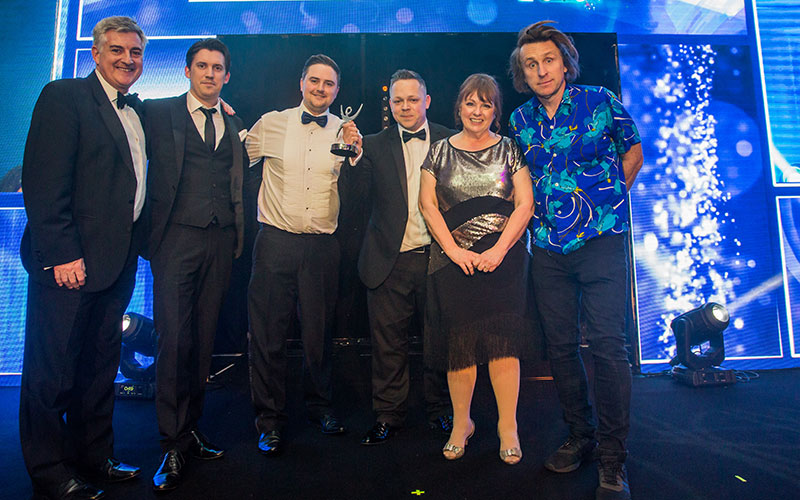 Graham Simons discovers how the Best In-House Recruitment Team turned around the motoring organisation's talent acquisition strategy by being more open and honest.
Honesty really has proven the best policy in terms of getting the right candidate through its doors, according to this year's recipient of the Recruiter Award for Best In-House Recruitment Team.
Since 2016, the AA has managed to cut staff turnover from 45% to 24%, improve its offer acceptance ratio from 88% to 98% and cut turnaround times for candidate...
Top