IRP June 2018: Top student
30 May 2018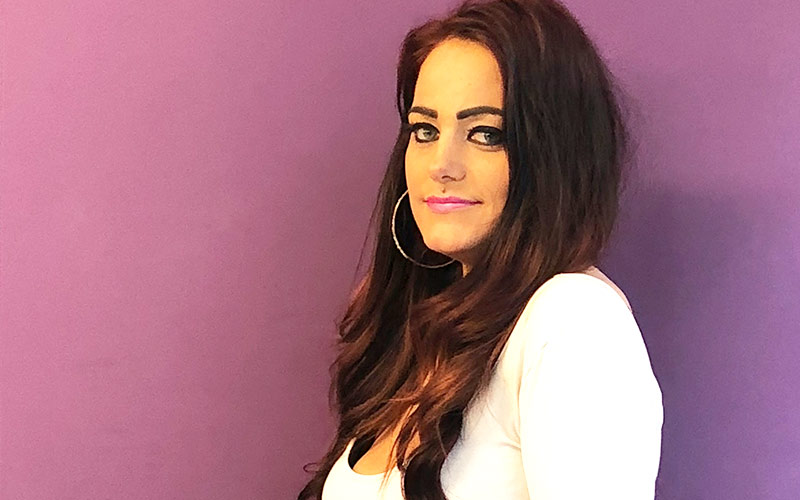 Lucy Payne, consultant at The Work People
Congratulations on being the top Cert RP student. How does it feel?
I studied really hard for the exam, but I didn't feel that confident about it. I thought I might have messed it up! So it was a massive shock when the REC told me I was the top student.
How did you find the Cert RP?
I was completely new to the industry, so it was really interesting to learn everything from scratch. I think it's really good for people who work in recruitment who want a qualification to back them up. There's so much in there about the industry that you might not know, even if you've been working in it for a while.
What was the most useful aspect?
Some of the sales techniques it teaches and a lot of the legal units are really useful in my day to day work. It makes sure everything we do in the office is up to standard. My colleagues come to me all the time with questions about recruitment now – I've become the source of knowledge!
You started working as a recruitment apprentice – how did you find that?
I applied for the recruitment apprenticeship with The Work People and never looked back. I wanted to help people find jobs that they love. Recruitment is challenging but every day is different and it's so rewarding when people come back to you and say thank you. I feel so much happier – it's a really good feeling. I finally have a job that I'm good at and that I enjoy.
Would you recommend a recruitment apprenticeship to other people?
I can see my future and it's because of the apprenticeship – it's the best thing I've ever done. The Cert RP is a lot of time and mental effort, but it's definitely worth it. Recruitment is a very rewarding career.