Insight: Winning business and influencing people
Archana Dhankar
20 June 2019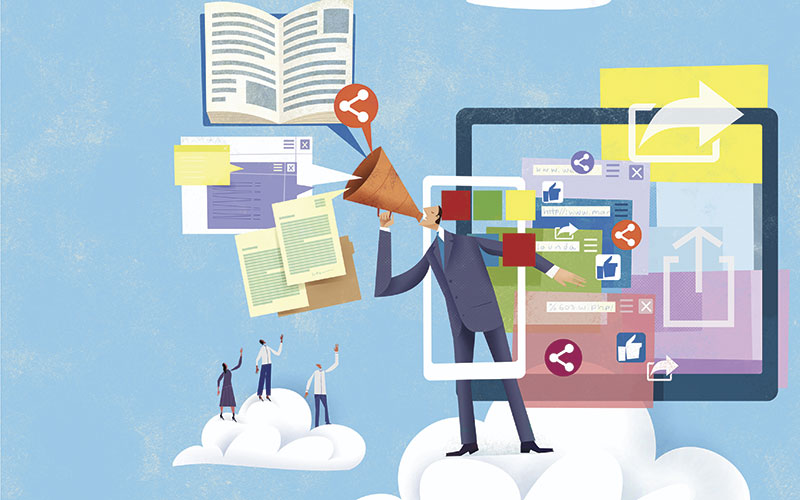 Influencer marketing as a strategy can be a goldmine for recruitment businesses. Are you on board or are you missing out?
Over the last few years, influencer marketing has emerged as a dominant trend, as it capitalises on the unmatched potential that social media today provides. 
No matter what kind of business you are in, selling is no longer about driving purchase decisions but also about winning the trust of the consumers so that they can stay with your brand in the long run. ...
Top