Insight: MAC report dismisses Australian-style immigration system
Fraser Vandal
13 February 2020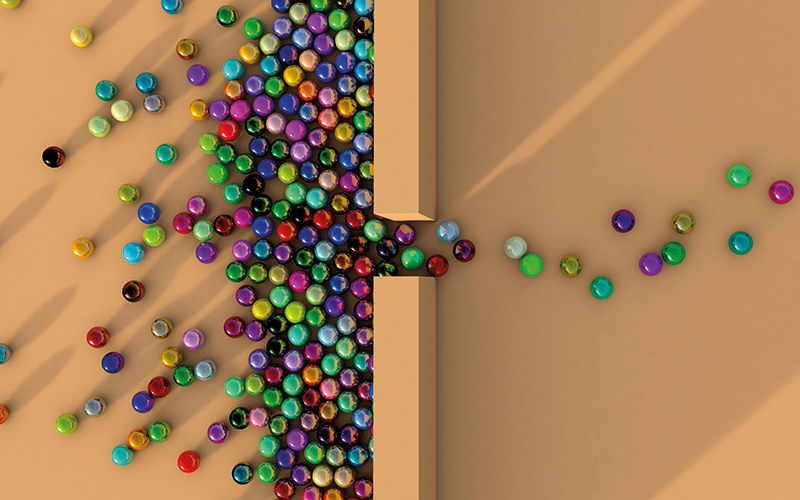 The eagerly awaited Migration Advisory Committee (MAC) report on the future for immigration was published at the end of January. So what did it conclude?
Arriving amid a mass of headline news on immigration, calls for a 'Scottish visa' and the government's announcement of a new global talent visa category, the MAC Report makes interesting reading.
The report responds to requests from Home Secretary Priti Patel to consider a points-based system and from the former home secretary (Sajid Javid) on the use of salary...
Top