Upstart: Aspire to employment equality in the gym
Colin Cottell
13 February 2020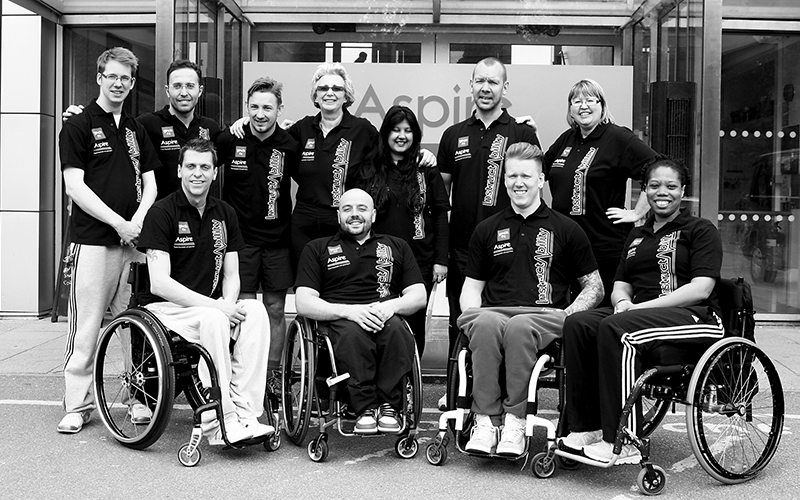 Colin Cottell looks at the firm getting more people with disabilities working as instructors.
Despite anti-discrimination laws and consciousness-raising events such as the Paralympic Games, the gym/active leisure sector still has a long way to go before it can claim that people with disabilities are treated equally when it comes to employment.
That is certainly the view of Hilary Farmiloe, national manager of disability leisure workforce programme...
Top