Viewpoint: Wrongdoing in the workplace
Liz Gardiner
13 February 2020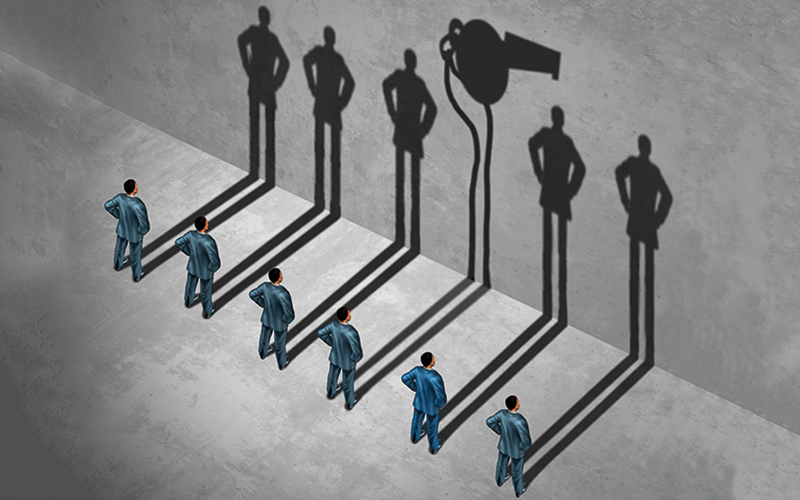 Blowing the whistle on bad practice.
Smart employers know staff are the eyes and ears of an organisation, and often the first to be aware of wrongdoing and malpractice in the workplace.
Good internal whistleblowing arrangements help to protect an organisation's finances and reputation but also safeguard the public interest – staff speaking up act as an invaluable early detection (and deterrence) risk...
Top