Jim Ryan: How can we improve recruitment's reputation as a career?
Jim Ryan
13 February 2020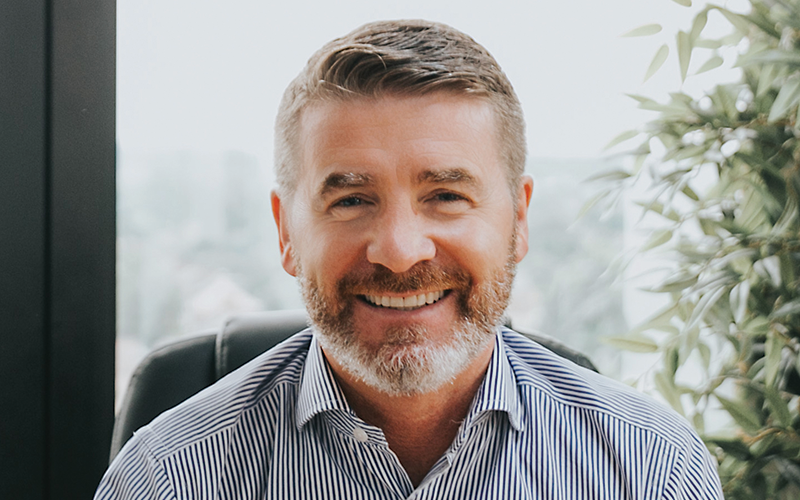 What is the real motivation behind your team?
In 2008, two colleagues and I identified the renewable energy market – and particularly offshore wind – as a growth area for recruitment, not only in the UK but internationally, too. We had worked together for several years, including setting up and selling an internet job board.
So Lucien Sullivan, Peter Flaherty and I decided to set up ersg, a specialist...
Top