Employability: ASTRiiD shines light on pool of lost workers
Colin Cottell
24 May 2018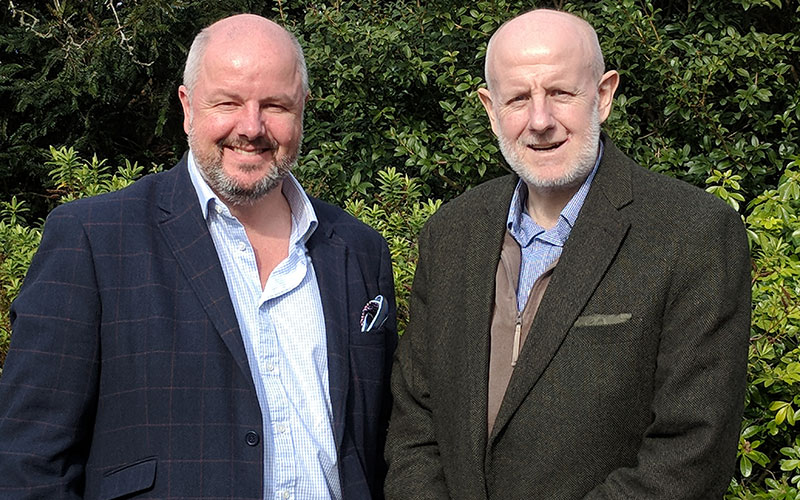 Recruiter's Charity of the Year ASTRiiD on its aim to help people with long-term medical conditions find work.
The founder of ASTRiiD, Recruiter's 2018 Charity of the Year, says its work is a way "of shining a light on an invisible group" of talented people and "making them visible again".
David Shutts OBE, a former commander in the Royal Navy, set up ASTRiiD (Available Skills for Training, Refreshing,...
Top