Crowdfunding: Better late than never
Colin Cottell
19 September 2019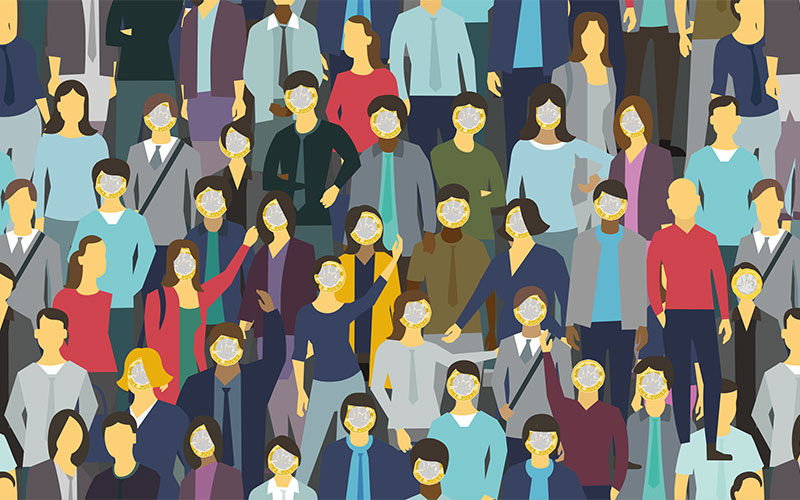 After several false starts, crowdfunding is starting to take off in the sector. But does it make sense for the standard recruiter?
When the job ad search engine Adzuna successfully raised £2.1m through crowdfunding platform Crowdcube in 2015, it might have been the beginning of a new trend in the way that companies in the recruitment sector 
obtain investment.
But despite the general growth of crowdfunding, whereby companies ask the public to invest in their business in return for...
Top